We are delighted to announce that we have helped raise more than £9,000 for Hospiscare by supporting their Christmas Tree Recycling Campaign.
814 trees were collected from residents in Devon and brought to our Streatham Campus.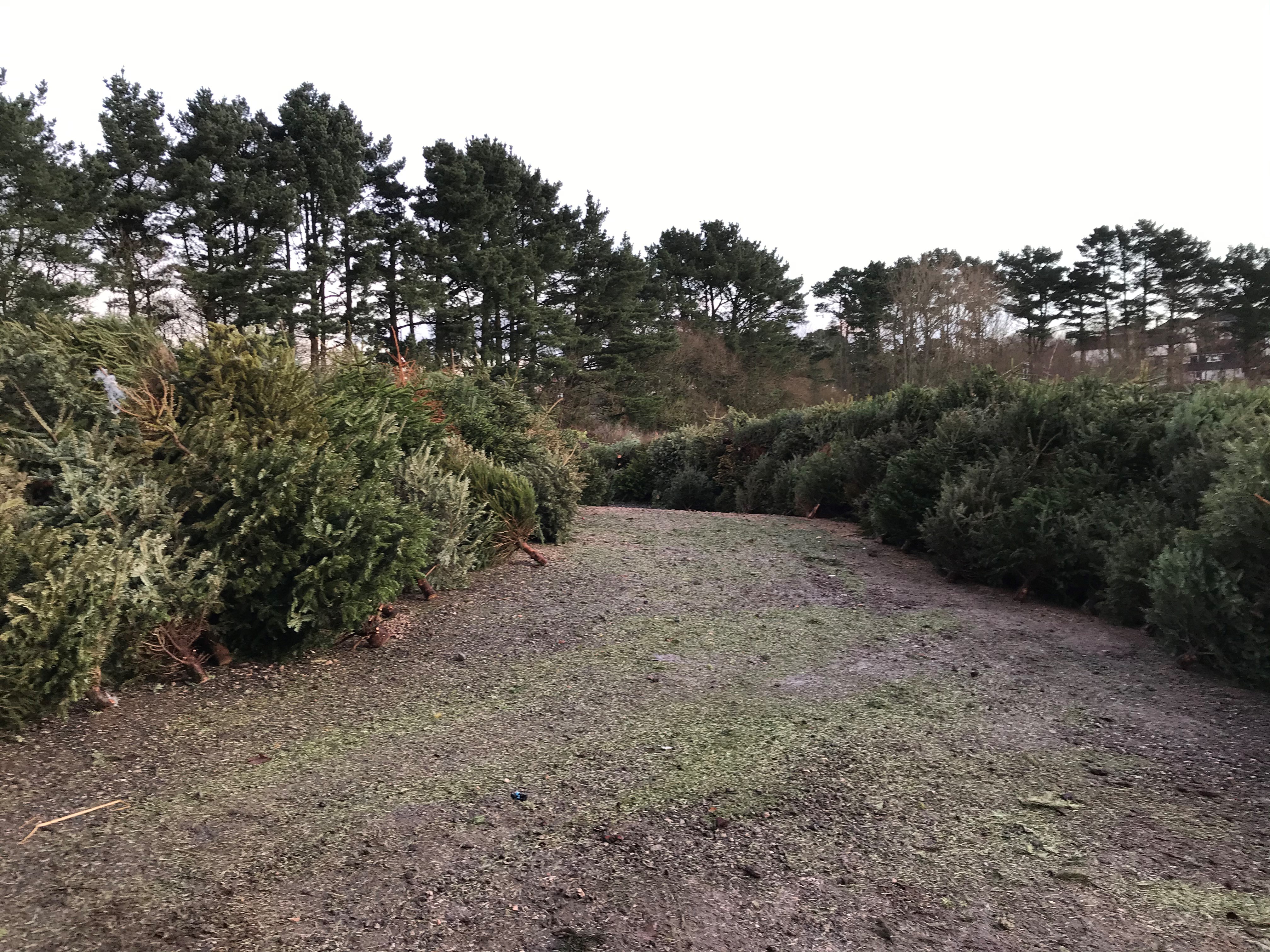 The trees were then chipped by our Grounds Team and agricultural students from Bicton College.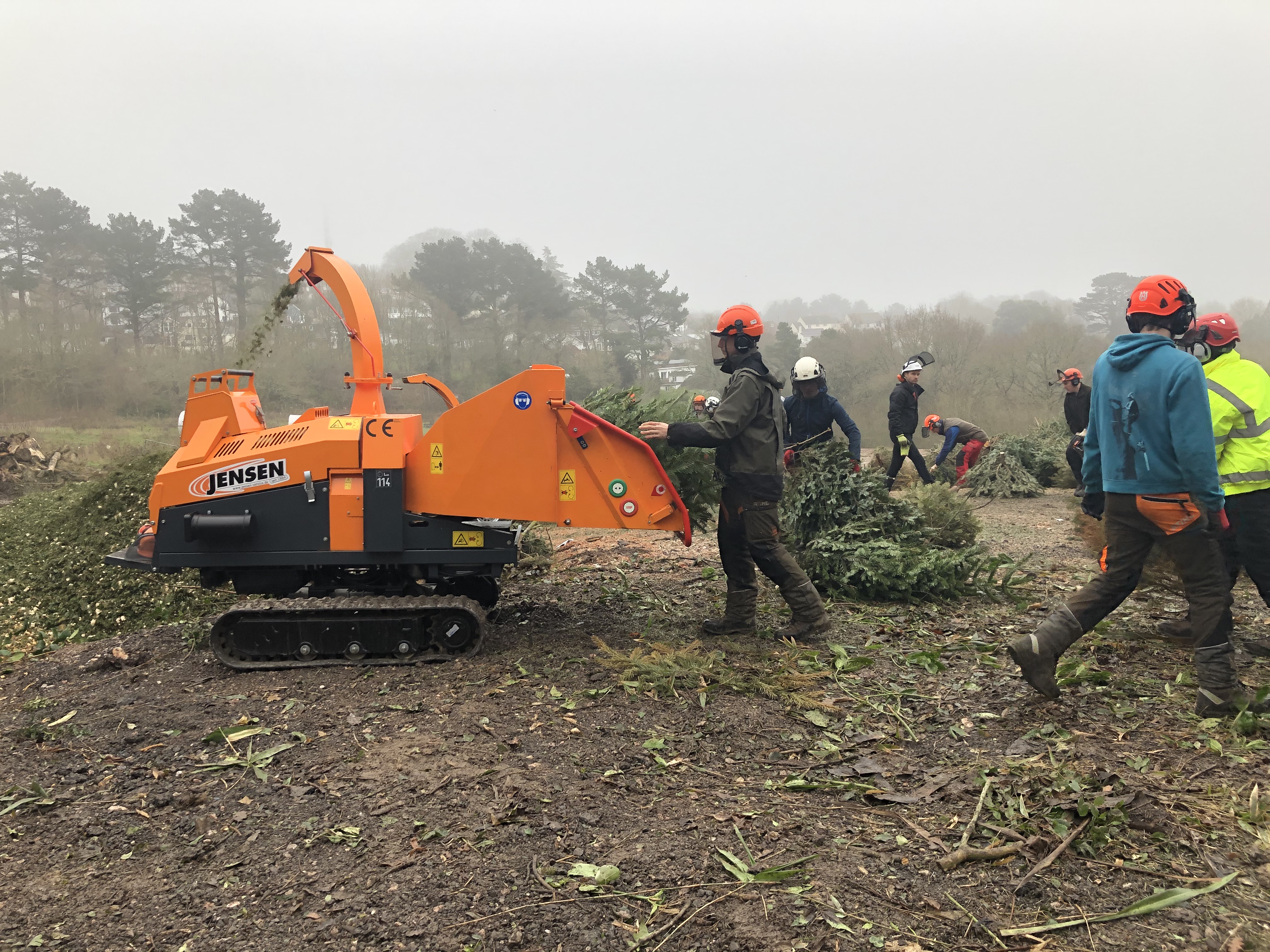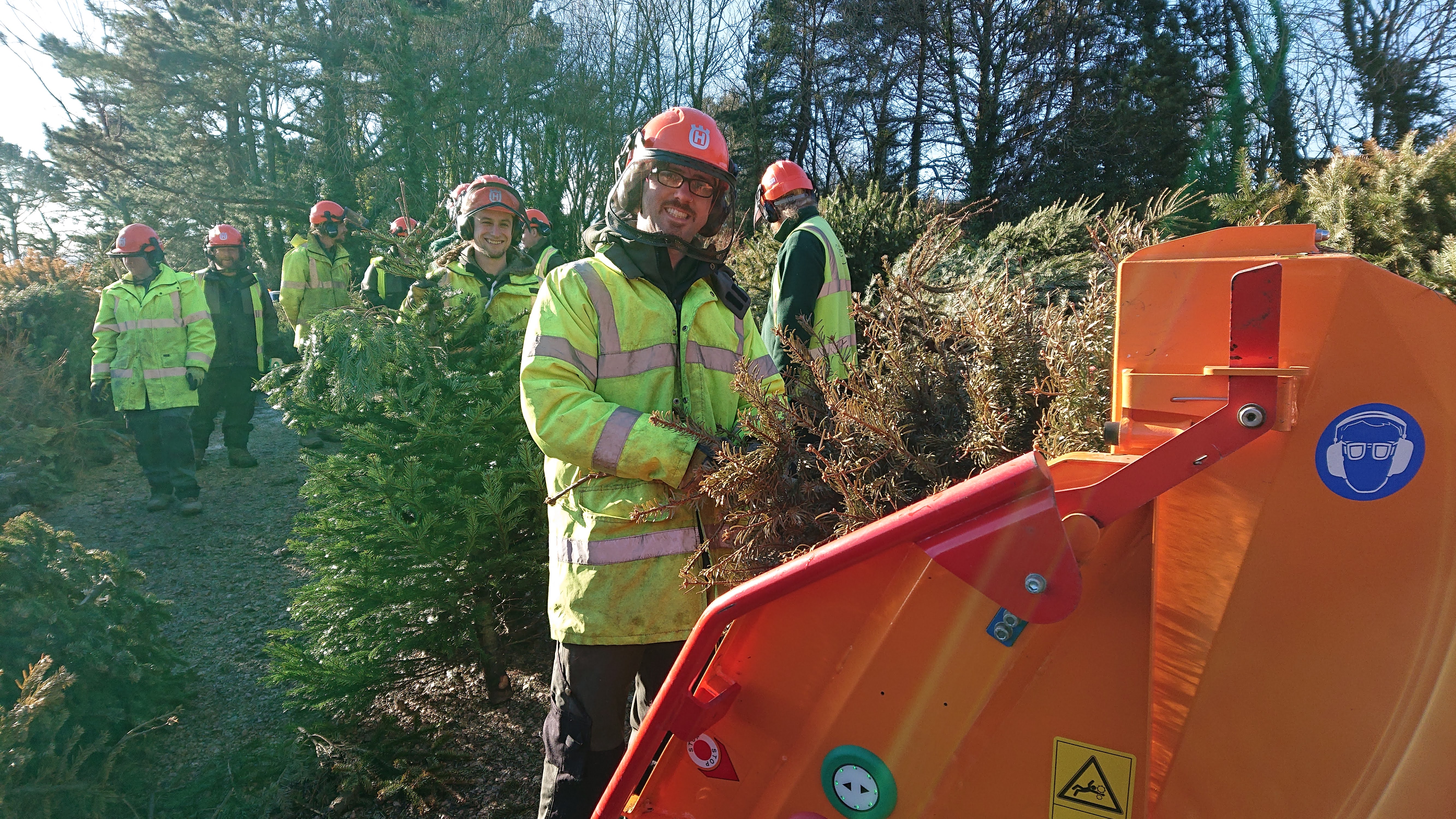 All the chippings have been donated to the Avanti Hall School (previously the Steiner Academy) and will also help improve the local Public Rights of Way.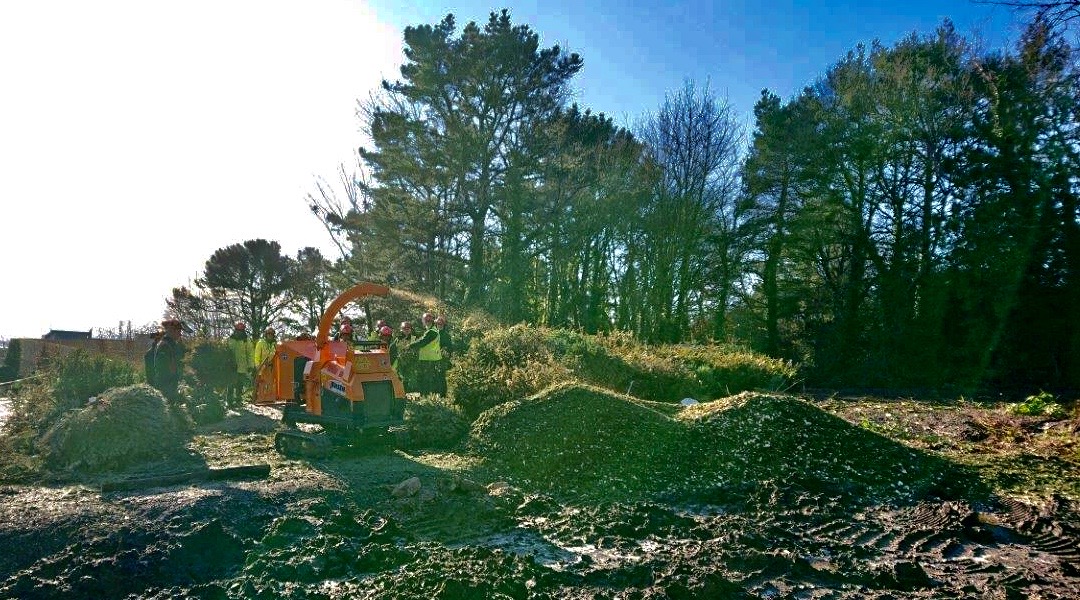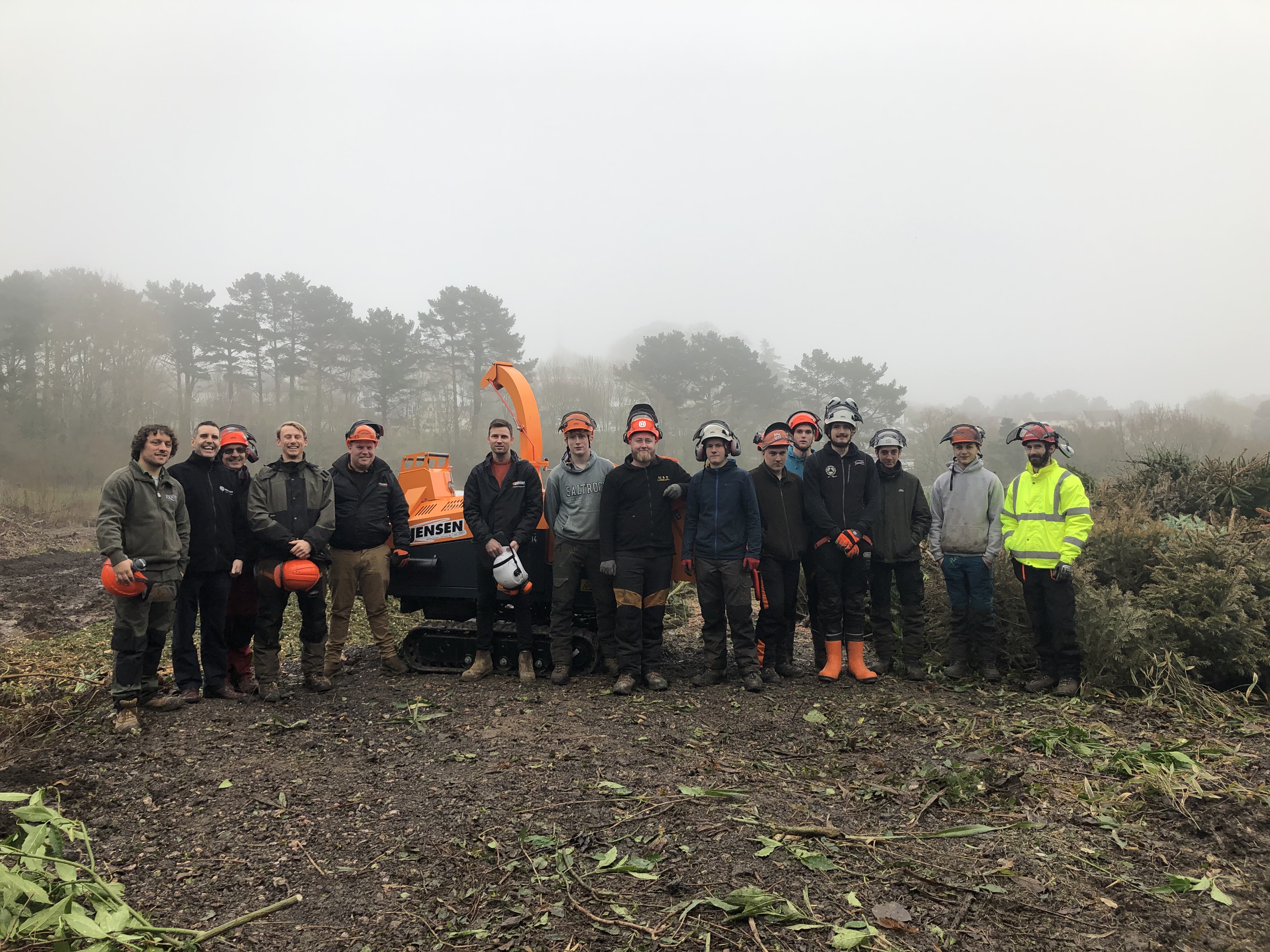 We would like to say an extra special thank you to our Deputy Operations Manager, Anthony Cockell, who was instrumental in co-ordinating this very worthwhile project.