This Azara microphylla, located halfway down Poole Gate on Streatham Campus exact location, is currently in flower and the tiny yellow vanilla scented flowers smell divine!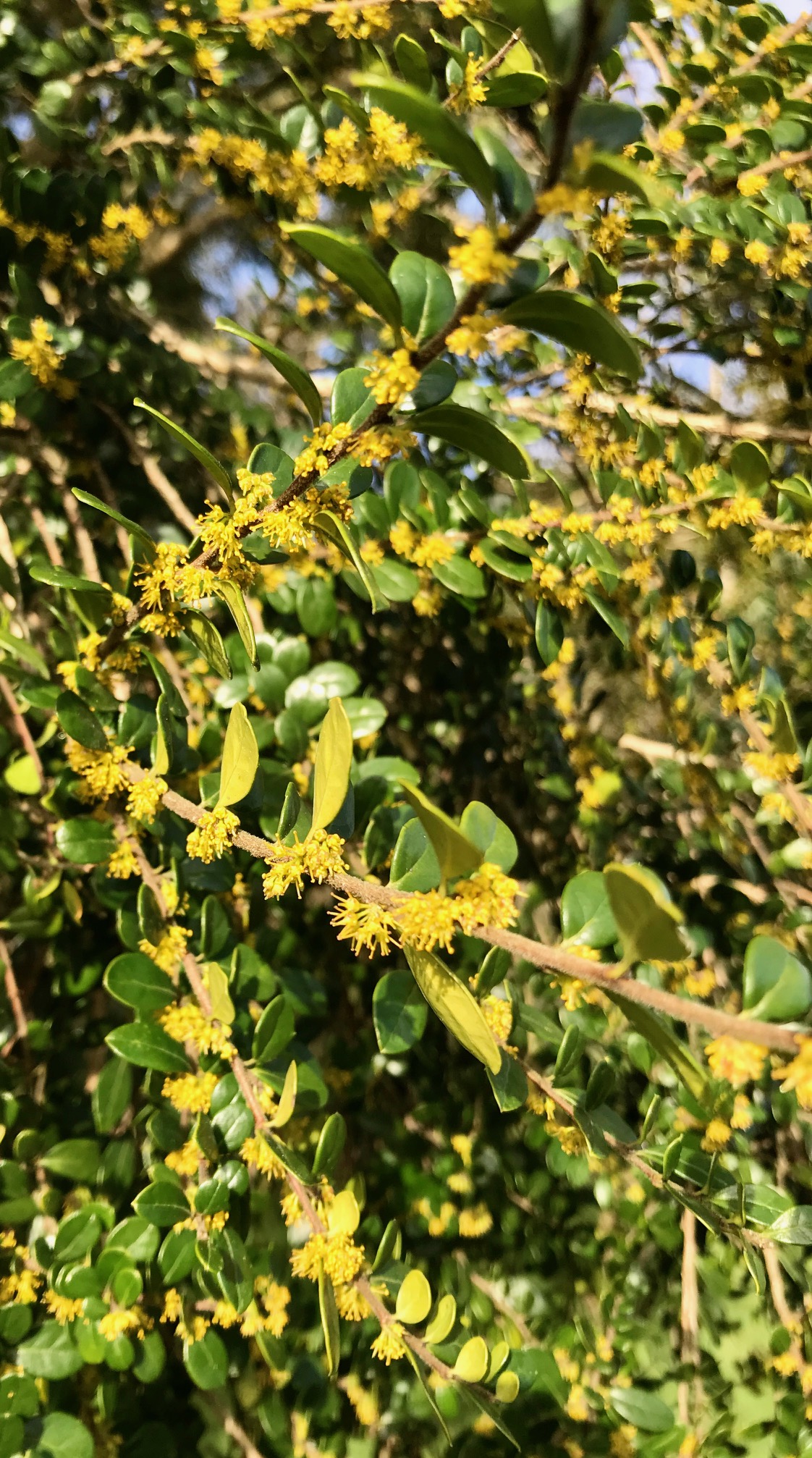 Do go and enjoy the wonderfully scented flowers for yourself, but don't take too long as it will only be in flower for a couple of weeks.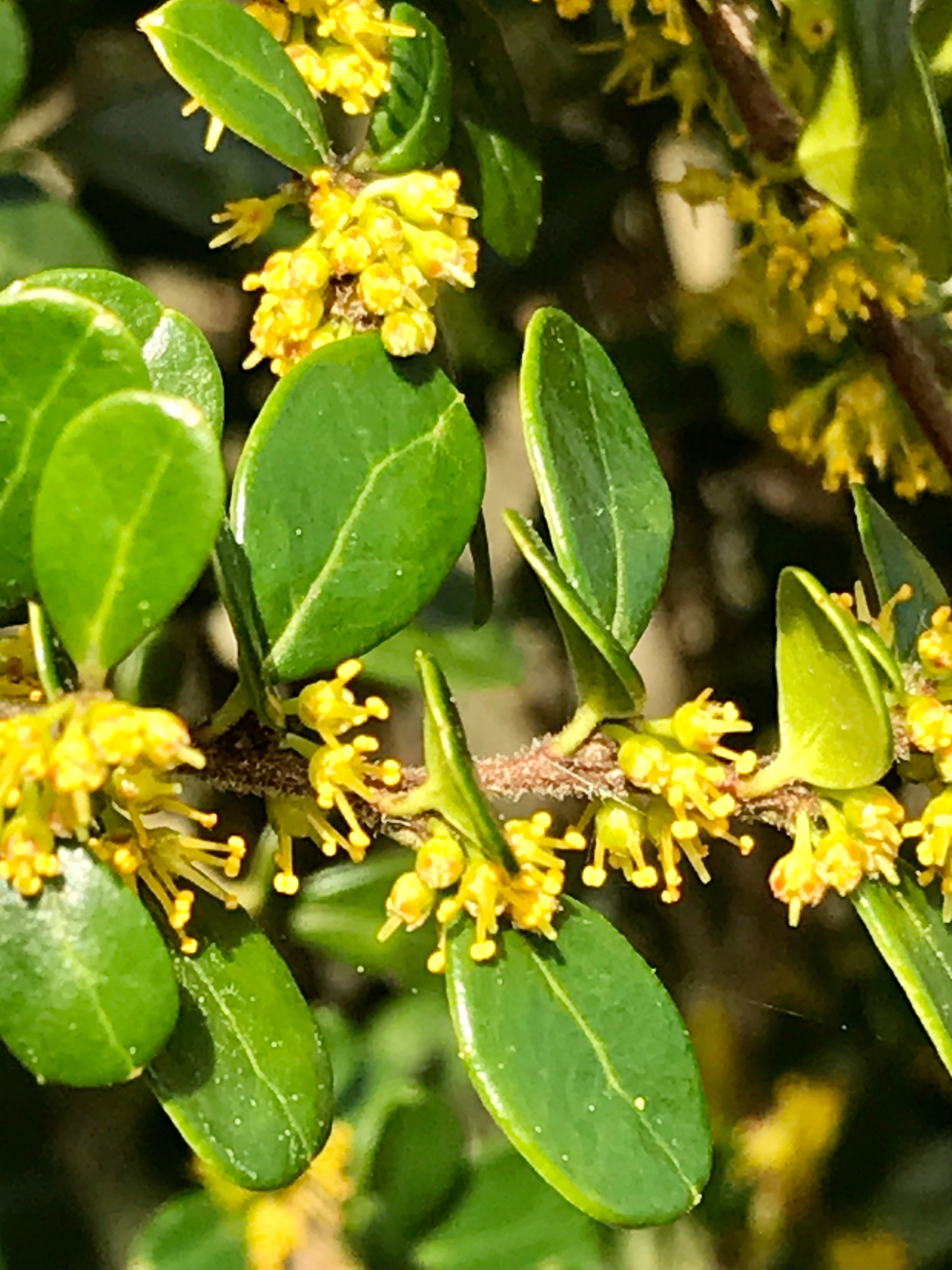 Azara is a semi-evergreen shrub from South America and we hold a National Collection of Azara on our Streatham Campus and St Luke's Campus. Further information on our National Collection can be found on our Grounds webpages.