Since April this year our Horticulture Apprentice, Lucy, has started a project to record and identify the moth species on our grounds; this involves setting up a moth trap on Streatham Campus every month.
All species are recorded and submitted to  the Butterfly Conservation Moth Recording Scheme.
Thank you Lucy for your ongoing dedication to this project – you are truly 'moth-ivational'!
We would like to share the findings with you!
April 2023 – 5 species (9 individuals)
Common Pug x 1
Common Quaker x 2
March Moth x 1
Frosted Green x 1
Hebrew Character x 4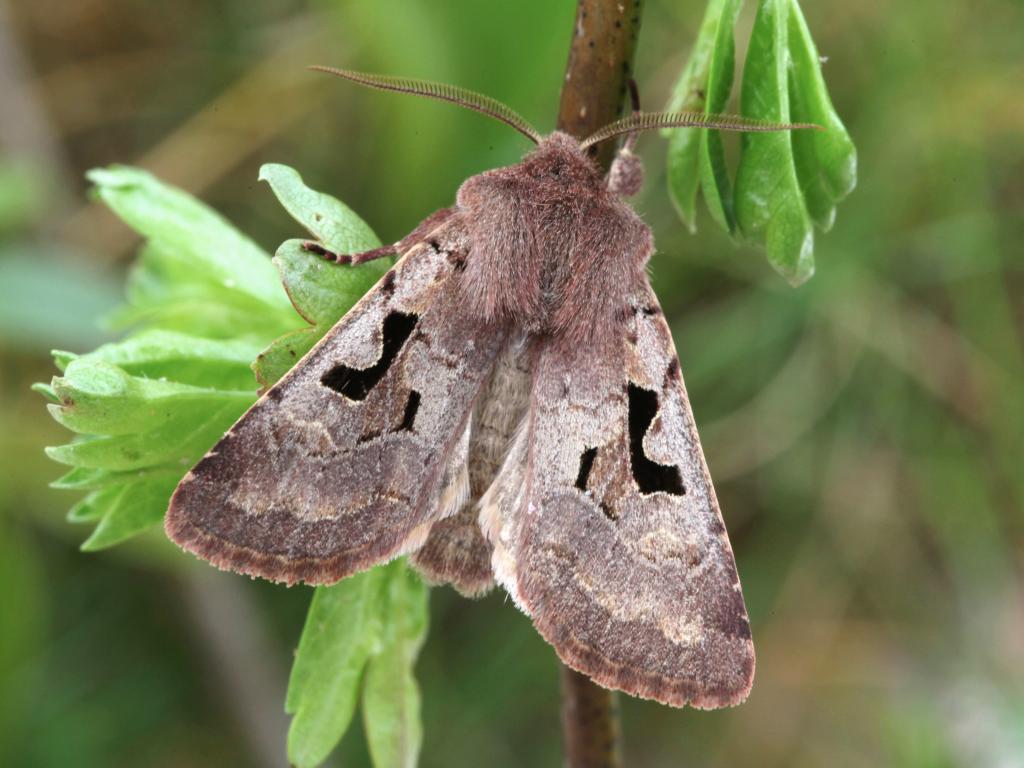 May 2023 – 10 species (15 individuals)
Brimstone x 1
Broken Barred Carpet x 1
Common Pug x 1
Hebrew Character x 1
Muslin Moth (male) x 1
Pale Prominent x 1
Pale Tussock x 1
Rustic/Uncertain x 1
Treble Lines x 6
Unidentified (red) x 1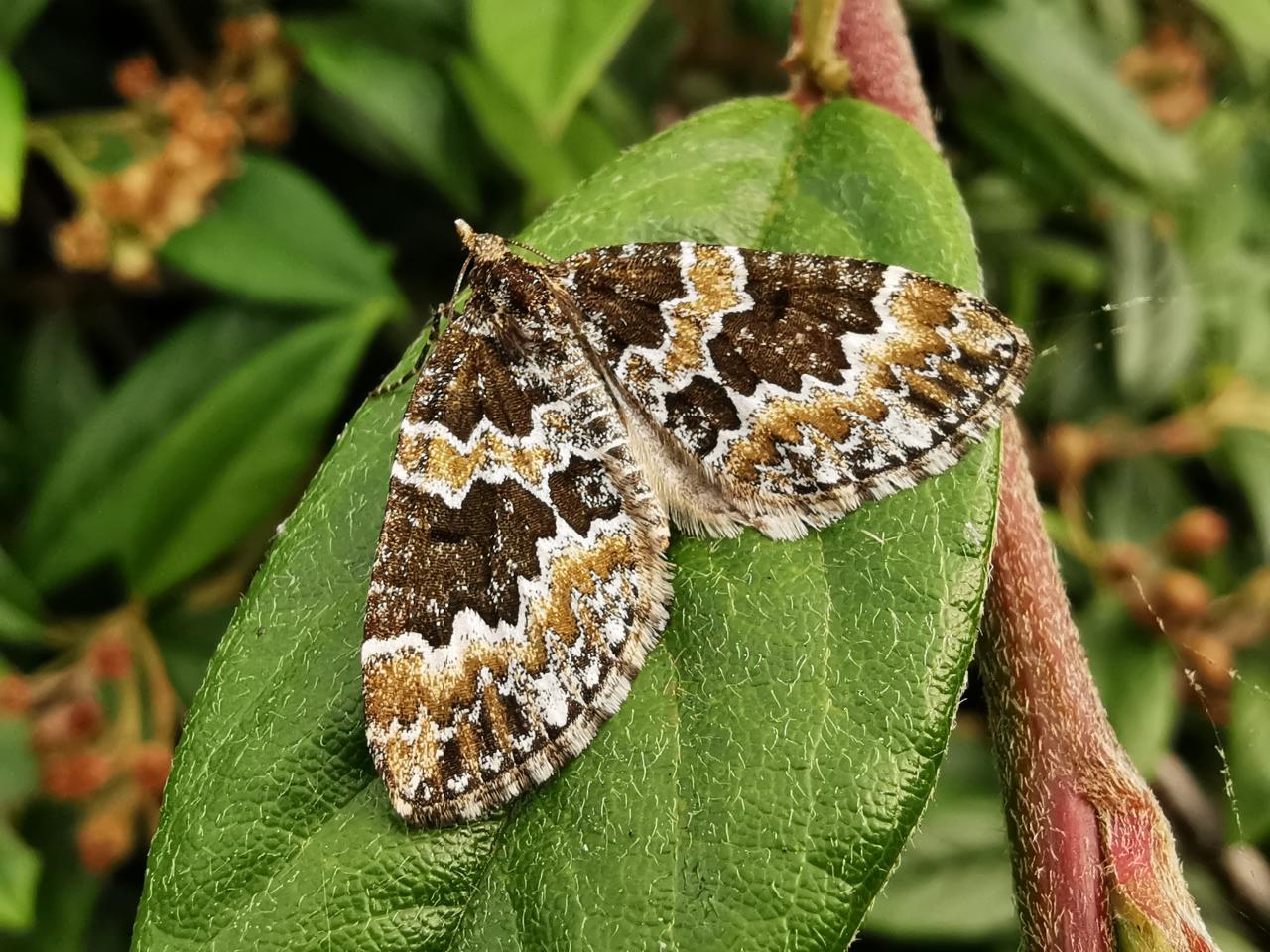 June 2023 – 26 species (40 individuals)
Black Arches x 1
Common Footman x 1
Common Rustic x 1
Coronet x 1
Dark Arches x 2
Double Square Spot x 1
Double Striped Tabby x 1
Dusky Brocade x 1
Elephant Hawk Moth x 1
Flame Shoulder x 1
Grey Pine Carpet x 1
Heart and Dart x 4
Hartand Club x 1
Leopard Moth x 2
Mottled Beauty x 1
Pied Grey x 1
Poplar Hawk Moth x 1
Small Magpie x 2
Riband Wave x 2
Snout (Diorycrtia) x 1
Snout (Hypena) x 1
Tawny Marbled x 2
The Flame x 1
The Uncertain/Rustic x 5
Vine's Rustic x 1
Yellow Underwing x 3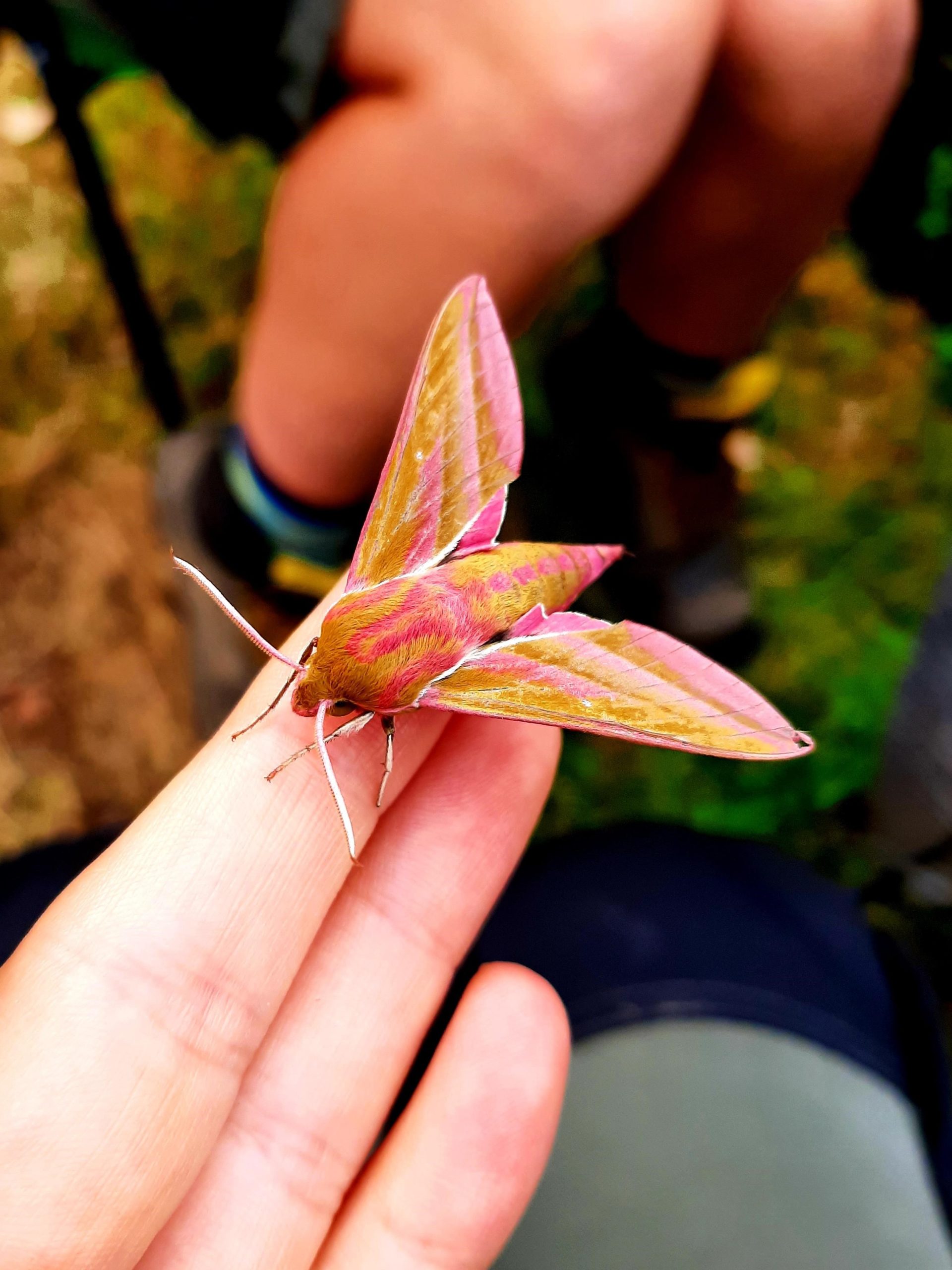 July 2023 – 22 species (50 individuals)
Black Arches x 2
Brimstone x 2
Buff Arches x 1
Common Footman x 4
Common Pug x 1
Common Rustic x 6
Common Wainscot x 1
Dark Arches x 2
Dun-bar x 3
Four Spotted Footman x 1
Heart and Dart x 2
Knot Grass x 1
Nut Tree Tussock x 1
Oak Hook Tip x 1
Riband Wave x 5
Rosy Footman x 1
Silver Y x 3
Small Magpie x 1
Smoky Wainscot x 1
Vine's Rustic x 3
Willow Beauty x 1
Yellow Underwing x 7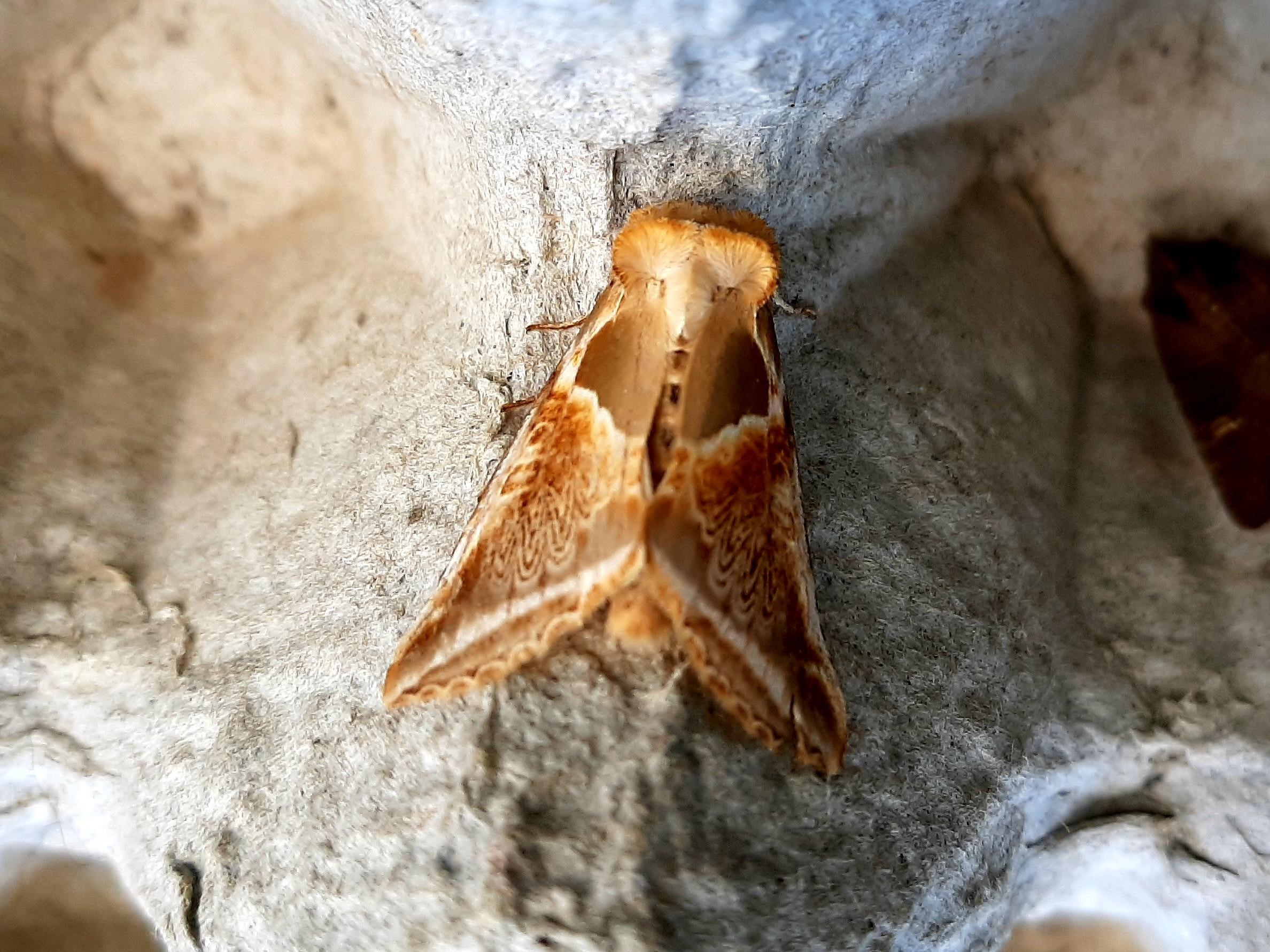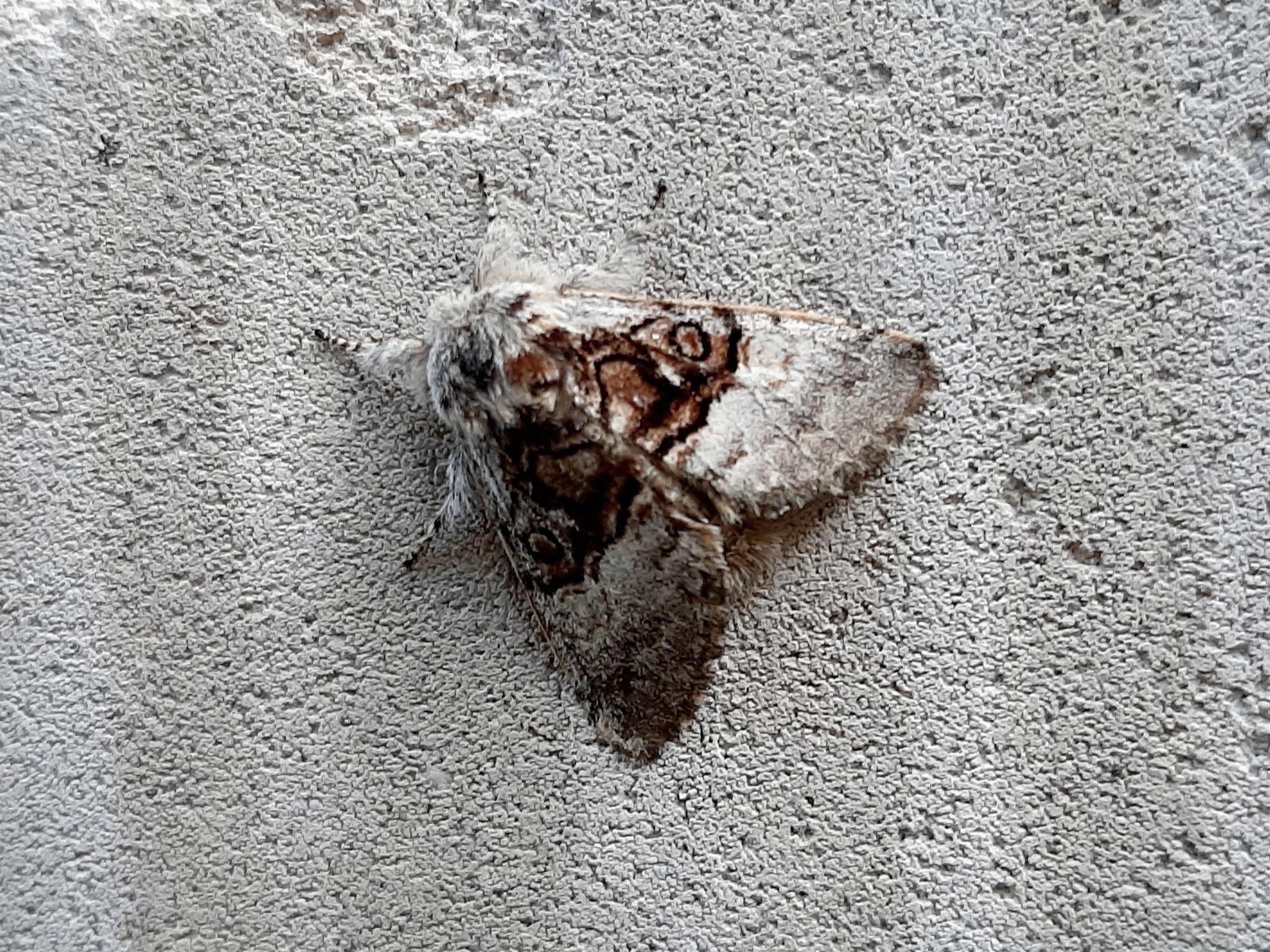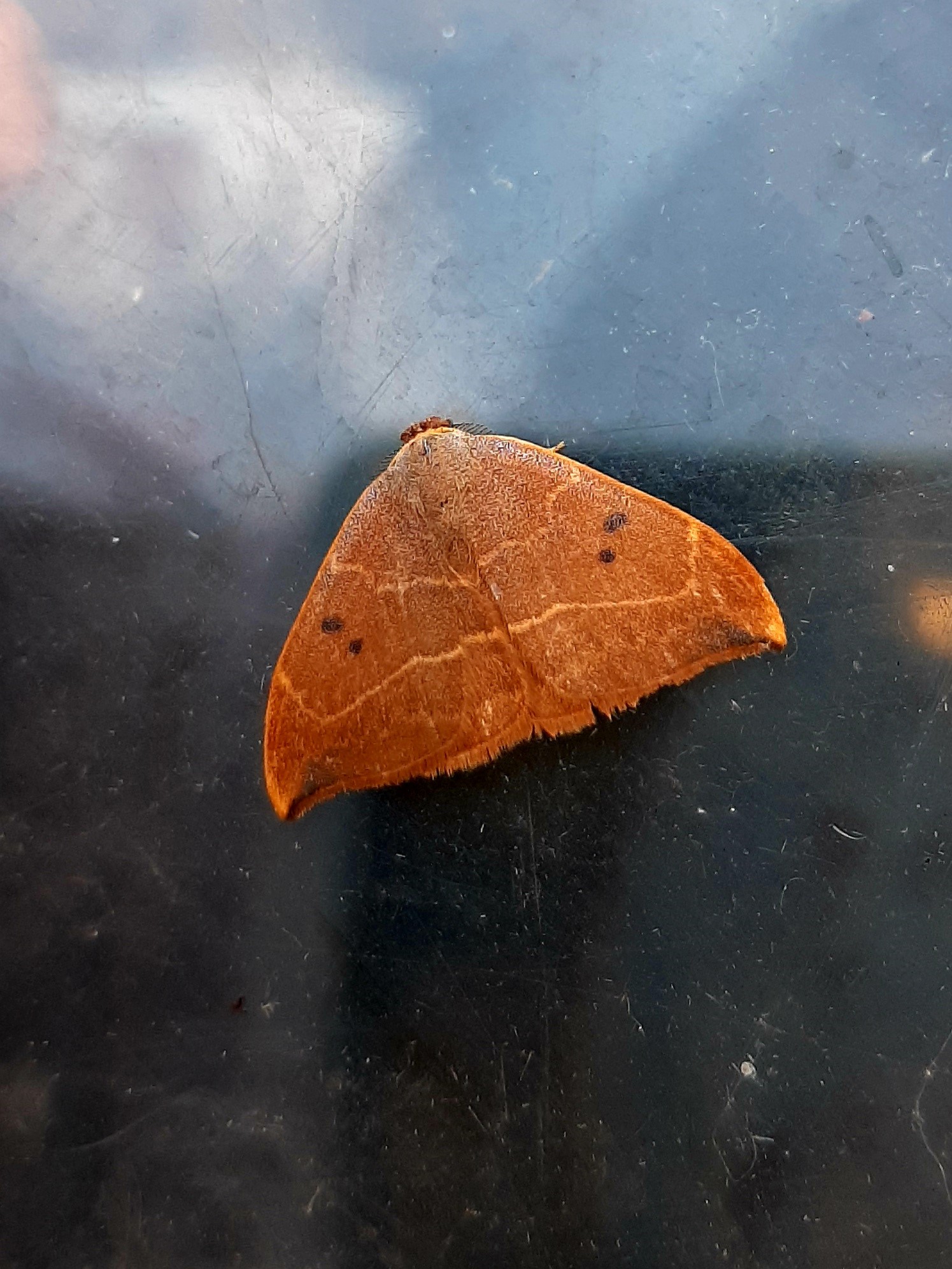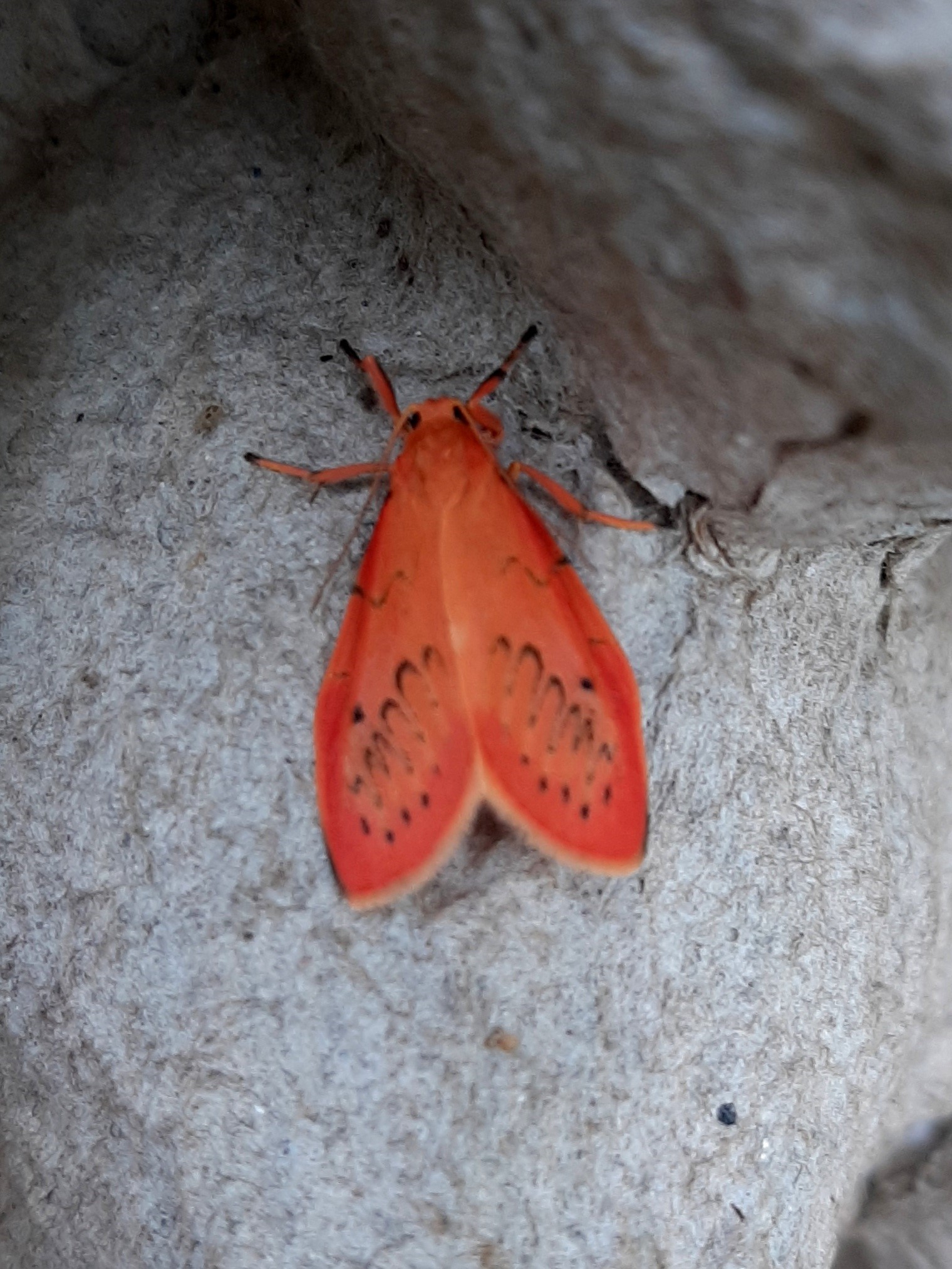 August 2023 – 19 species (43 individuals)
Brimstone x 1
Broad Bordered Yellow Underwing x 2
Cetaceous Hebrew Character x 1
Common Wainscot x 3
Copper Underwing x 1
Engrailed x 1
Flame Shoulder x 6
Jersey Tiger x 3
Large Yellow Underwing x 6
Lesser Broad Bordered Underwing x 2
Light Emerald x 1
Mother of Pearl x 2
Poplar Hawk Moth x 1
Rosy Rustic x 1
Ruby Tiger x 2
Satan Wave x 1
Small Broad Bordered Underwing x 1
Snout x 1
Vine's Rustic x 7