One of our Gardeners, Adam, took part in the Butterfly Conservation's Big Butterfly Count on Friday 4th August in the Lower Hoopern Valley at Streatham Campus.
Adam counted a total of 54 butterflies and spotted 6 species:
Gatekeeper
Meadow Brown
Common Blue
Speckled Wood
Six-Spot Burnet
Green-Veined White
These are the photos Adam managed to take before the butterflies fluttered by!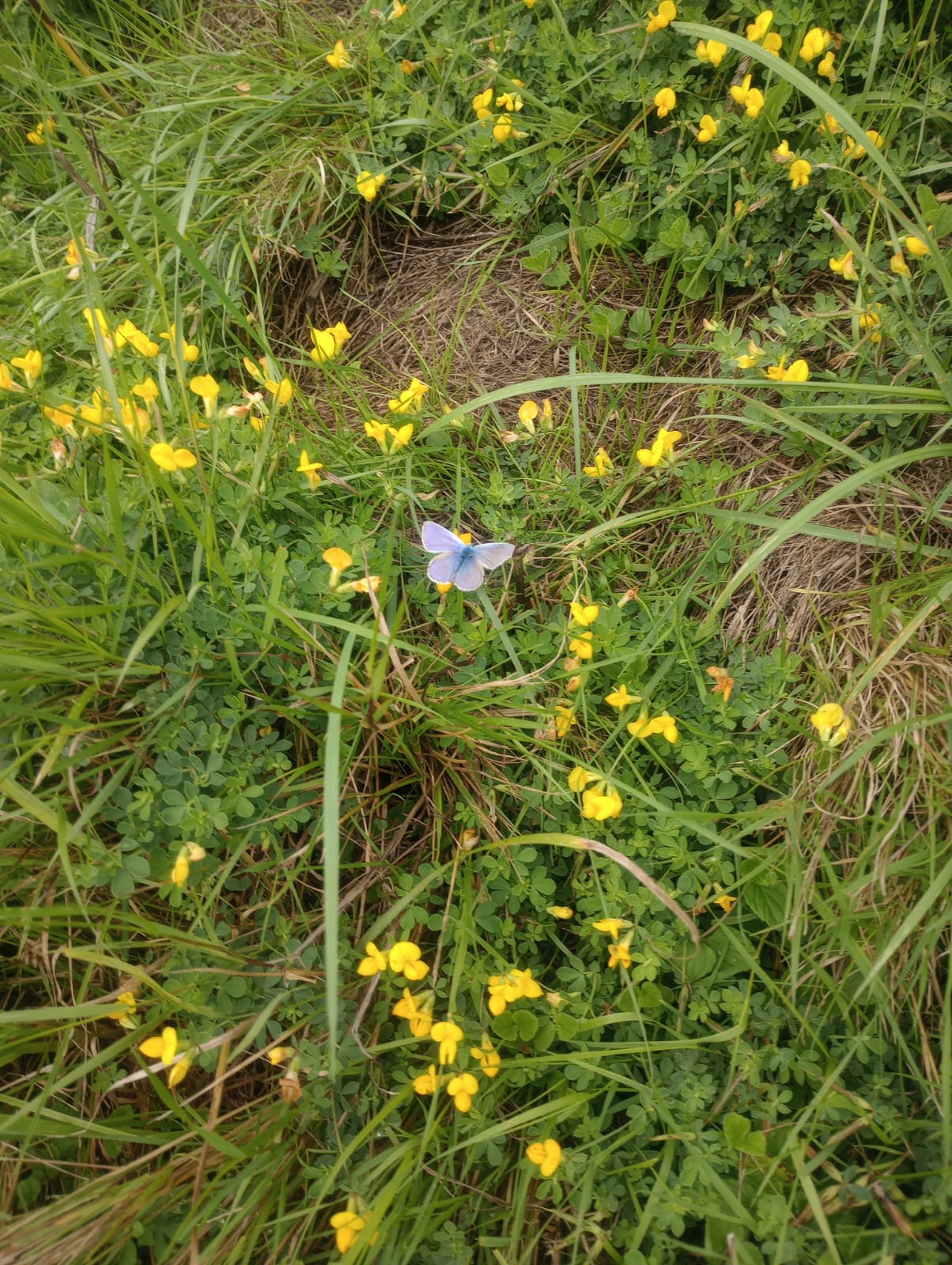 t's really great to know that our biodiversity and sustainable working practices are encouraging beautiful butterflies to our grounds.