Research Themes
Our research spans the humanities, physical, social and natural sciences – including engineering, business, law, sociology and medicine. Marine research groups, containing over 350 researchers, can be found in all of our Colleges and Interdisciplinary Research Institutes.
Research is organised into nine major interdisciplinary themes which sees us working collaboratively with a wide range of partners locally, regionally and across the world's oceans to shape positive changes in practice, policy and innovation.
To read blogs relating to each of our themes, just select them from the drop-down menu at the top of this page.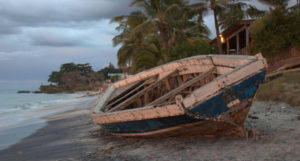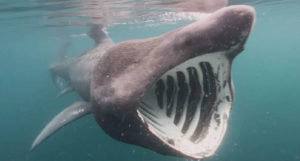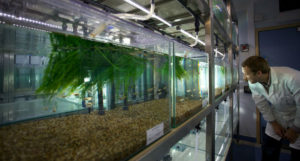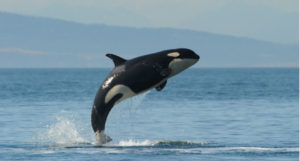 .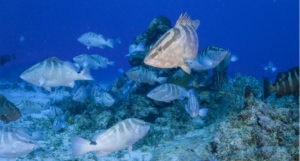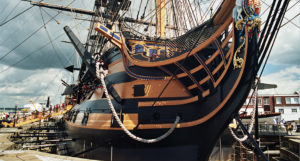 Ocean, Human Health and Wellbeing