Statistical Methods Community of Practice
Who are we?
We are a European wide network of academic and industry researchers interested in the development and application of statistical methods to understand:
• Patterns of multimorbidity across the life course;
• The underlying causes of multimorbidity;
• The consequences of multimorbidity;
• The optimal treatment of those with multimorbidity
The group is chaired by Professor Jack Bowden (University of Exeter & GEMINI consortium) and Dr Ruth Bowyer (Kings College London & Alan Turing Institute). We meet bi-monthly on Zoom, providing the opportunity for group members to present their latest research findings and make new connections and collaborative links.
Sign up to our newsletter and follow us on Twitter to keep up to date with events and research news
---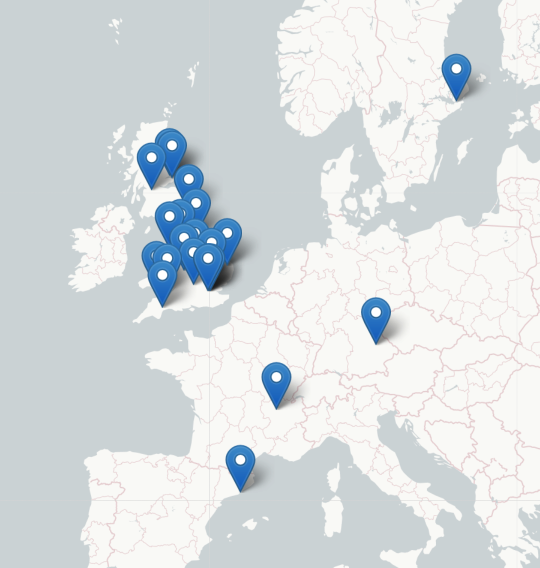 We are a cross-collaborative community of researchers spanning a wide geographical spread.
We meet every 2 months to discuss statistical methods relevant to Multimorbidity.
---
Meeting presentations
February 2023 Meeting
Presentation 1: "MR-AHC: A fast, efficient and robust method for two-sample summary data Mendelian Randomization based on Agglomerative Hierarchical Clustering"
Presented by: Dr Xiaoran Liang
Presentation 2: "The association between multi-morbidity and mental health during the Covid-19 pandemic: an explanatory study using 8 British longitudinal studies"
Presented by: Dr Jacques Wels
Meeting: 22 February 2023
October 2022 Meeting
'Dynamics of multimorbidity and frailty, and their contribution to mortality, nursing home, and home care need in a Catalan primary care cohort of ageing people.'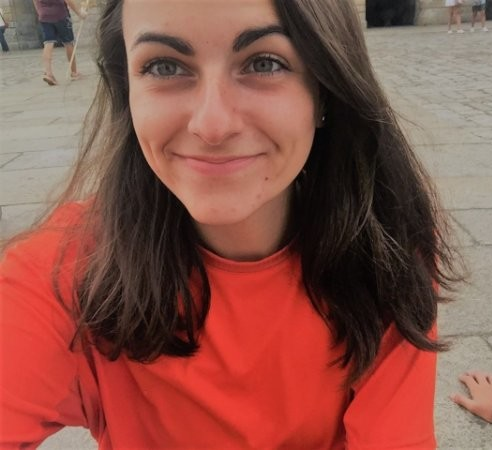 June 2022 Meeting
'Going from genetic correlation to casuation in multimorbidity research using Mendolean Randomization.'
March 2022 Meeting
'Modelling trajectories of disease in multi-morbidity using population-level linked electronic health records.'
January 2022 meeting
'The combined impact of physical activity, sedentary behaviour and cardiometabolic comorbidities on cancer risk and survival among cancer survivors: the PaCoCanS project.'
---
Interested in joining? Get in touch with Jack Bowden or Ruth Bowyer for more info.