Project Summary
Managing young people with attention deficit hyperactivity disorder (ADHD) in primary care: mapping current practice and co-producing guidance to improve healthcare in an underserved population.
Why Is This Project Important?
Attention Deficit Hyperactivity Disorder (ADHD) is the most common childhood neurodevelopmental disorder. It affects around 5% of children and adolescents, and up to 40% continue to experience symptoms into adulthood.
Primary care practitioners (e.g., general practitioners (GPs), nurses, link workers, clinical pharmacists) play an important role in the healthcare of young people with ADHD, particularly due to long waiting times in adult mental health services, and patchy provision of specialist services. However, many practitioners feel unsure about how to support young people at this vulnerable stage in their lives. They report concerns about prescribing ADHD medication and a desire for more guidance.
Currently, little is known about how young people with ADHD are supported in primary care, the strengths and weakness of existing care pathways, and how care can be improved.
What Are We Aiming to Do?
To map current services, co-create evidence-based guidance, and develop a plan for technology-supported solutions to improve and better co-ordinate primary care for young people aged 16-25 years with ADHD.
Which Research Methods Will We Use?
Phase 1:
A national survey of primary care practitioners, and organisations providing and funding ADHD services, to map current care pathways, learn about practitioner roles and prescribing practices, and identify underserved areas.
Phase 2:
Interviews with 10-15 young people with ADHD exploring their experiences, information needs, and expectations of primary care management of ADHD. Focus groups with 10-15 practitioners and linked organisations, to consider the information they need in their roles managing ADHD in young people, and the information and support they need to provide care for these young people.
Phase 3:
Building on findings from phases 1 and 2, workshops with practitioners, linked organisations, and young people with ADHD, will co-produce key messages for improving primary care support. Workshops with key partners, such as NHS Digital, will develop a blueprint for technology-supported solutions, and identify any barriers to implementation.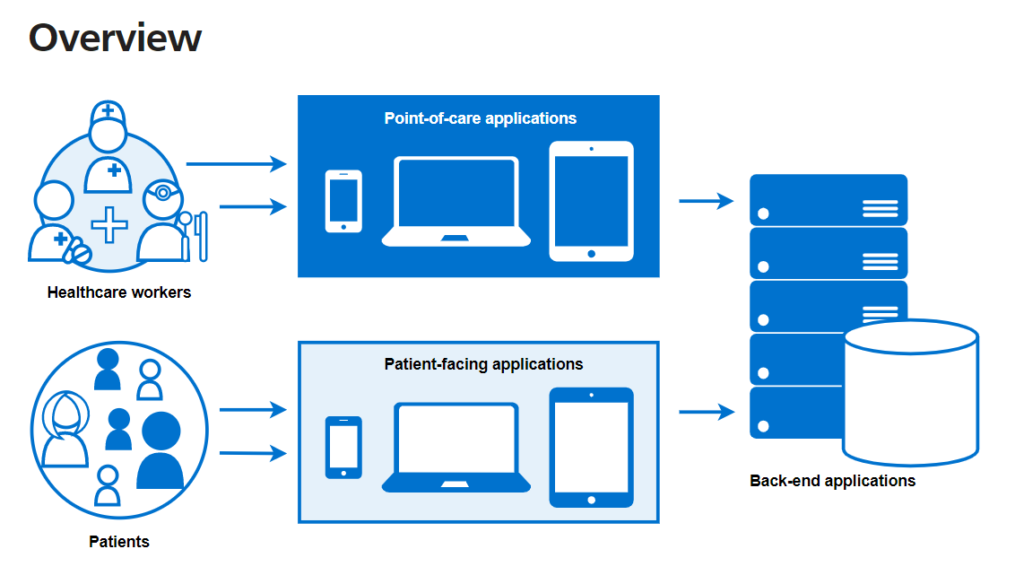 How Long Will This Take?
This 27-month study is due to complete in March 2024.
How Will People With Lived Experience and Health Workers Help to Guide the Research?
This research has been developed in response to identified gaps in services, and requests from people with ADHD. The core team includes young people with ADHD whose input will help ensure the research is sensitive and relevant, and an academic GP to ensure identified solutions are deliverable within primary care settings.
How Can I Get Involved?
If you would like to get involved, or have any questions, please contact Anna Price.