As you become familiar with your new surroundings after arriving at university, here's how to become well-informed about safety and security and the support available around you.
Security Support
Estate Patrol, the University of Exeter campus security service, are a friendly team who can be easily spotted in their red uniforms in and around our Exeter campuses. They work hard to provide a safe, secure and welcoming environment for everyone and collaborate with local authorities and emergency service partners to provide safety and security advice. The team are available 24/7 all year round.
Some of the help the Estate Patrol team provide includes advice about personal safety and property security, First Aid and welfare support. They can also help with things like getting you back into your room if you are accidentally locked out.
Safety Toolkit
Make the most of the free safety tools and advice available to you whilst you are here at Exeter: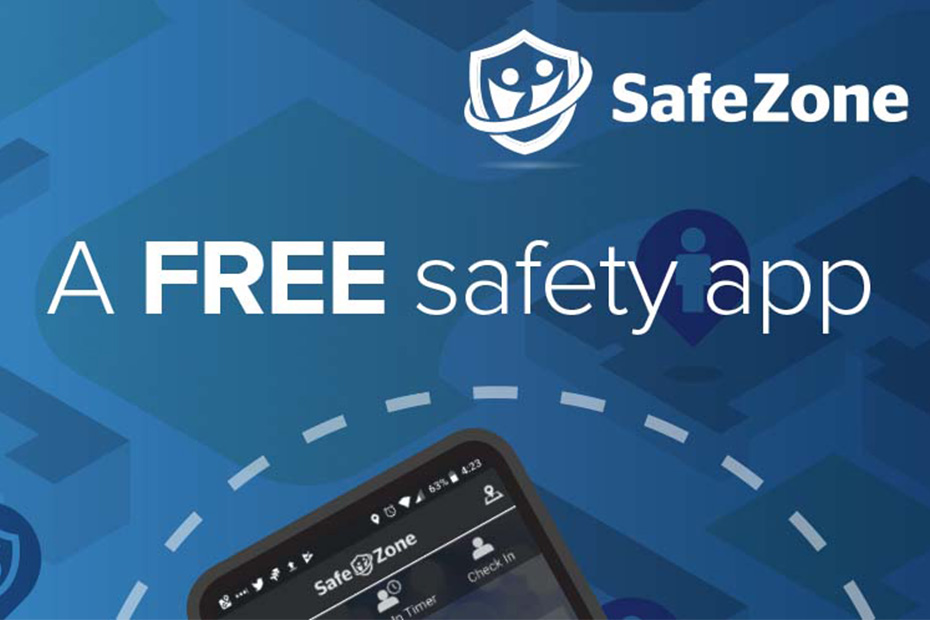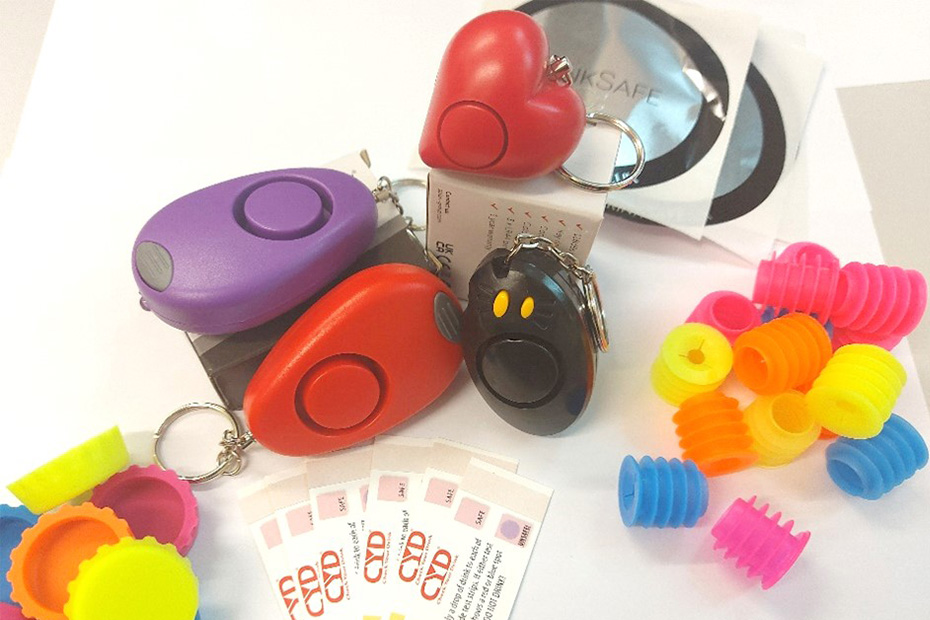 Safe Space
Exeter Safe Space scheme provides support and help to people if in need when out about in Exeter at night time.
You'll find lots of useful information, links and contacts for staying safe on the University Stay Safe pages.
Welfare and Wellbeing Support
There are a range of wellbeing services available to students living in University residences. In particular, the Residence Life Team have peer-support Residence Life Mentors who visit residences throughout the year and they also run a programme of social events to help build a positive community within the residences.
They always treat personal information with sensitivity and respect. Find out more about their support and how to get in touch on their website or social channels.
Healthcare
If you haven't already, we recommend that you register with a GP just in case you need to see someone while you are here at University.
These websites also provide full information on other healthcare resources such as out-of-hours care.
We hope our tips will help you to feel safe as you enjoy exploring your new surroundings and settling into life here at Exeter.
Accommodation Team