NICE Shared Learning
Do you want to learn more about the REACH-HF story, from design to development and implementation of the home-based cardiac rehabilitation programme across the UK?
We have shared our learnings from REACH-HF and how the programme can be, and has been, delivered safely and effectively during the COVID-19 outbreak, with the National Institute for Health and Care Excellence (NICE). Click here to read our brief reflection on REACH-HF.
This example was entered for consideration in the NICE 2021 Shared Learning Awards.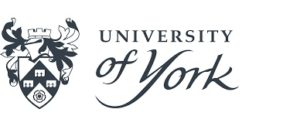 The REACH-HF programme was developed by a collaboration involving several clinical and academic partners across the UK including the Universities of Birmingham, Dundee, Exeter, Glasgow, Plymouth and York together with the Aneurin Bevan University Health Board, NHS Lothian, Ninewells Hospital & Medical School in Tayside, Royal Cornwall Hospitals NHS Trust, Sandwell and West Birmingham Hospitals NHS Trust, University Hospitals of Leicester NHS Trust and York Hospitals NHS Foundation Trust.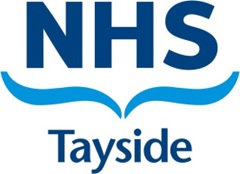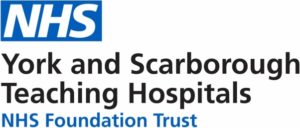 The REACH-HF collaboration has received research and implementation funding past and present from a number of research funders and charities including: the National Institute for Health Research (NIHR), the British Heart Foundation (BHF), Heart Research UK and the South West Academic Health Sciences Network.