Care Under Pressure
Care Under Pressure is an interdisciplinary research programme that aims to understand the causes of mental ill-health and well-being in health professionals, across specialties and career stages, and make informed recommendations to tackle this problem.
News
Anna featured on the TASME TiME podcast's episode on Wellbeing in Medical Education.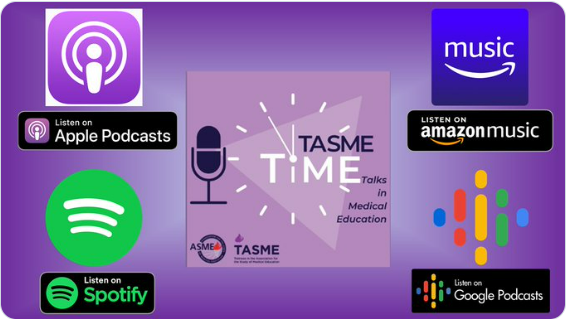 Anna and Alison presented at the Royal Society of Medicine's event 'Fatigue: A tiring problem' on 'Fatigue and burnout in health care staff'.