Current international postgraduate, Swarnim Agrawal, shares what she loves about living on campus.
Moving to a new place can be daunting in itself and I was moving to another country. While making decisions about my offer from Exeter and thinking about accommodation, I was sure that I wanted to live on campus. The pandemic meant that most of my undergraduate degree in India was online, so this time I wanted to have the full university experience and what's better for that than living on campus!
While applying for accommodation, I had filled in preferences for Lafrowda and East Park as they seemed closer to the campus as well as the city centre. As a postgraduate student of MA Creative Writing, I had very few seminars per week which meant that I was not required to be on campus on most days of the week. Being a full-time postgraduate student also means that I get just one year on the course which is a very short time to get involved in many things at the university along with studying. Yet, living in Lafrowda on campus has helped me feel a part of the university community.
I opted for a studio option as I was looking for an independent space of my own. While living in a studio can sometimes become a lonely experience, the various events organised by the Residence Life Team are my best source of socialising. I love going to their events and meeting people from other accommodations. From making pasties, cookies and waffles, to decorating Easter eggs, mugs and plant pots, I will take away so many lovely memories and souvenirs from the events.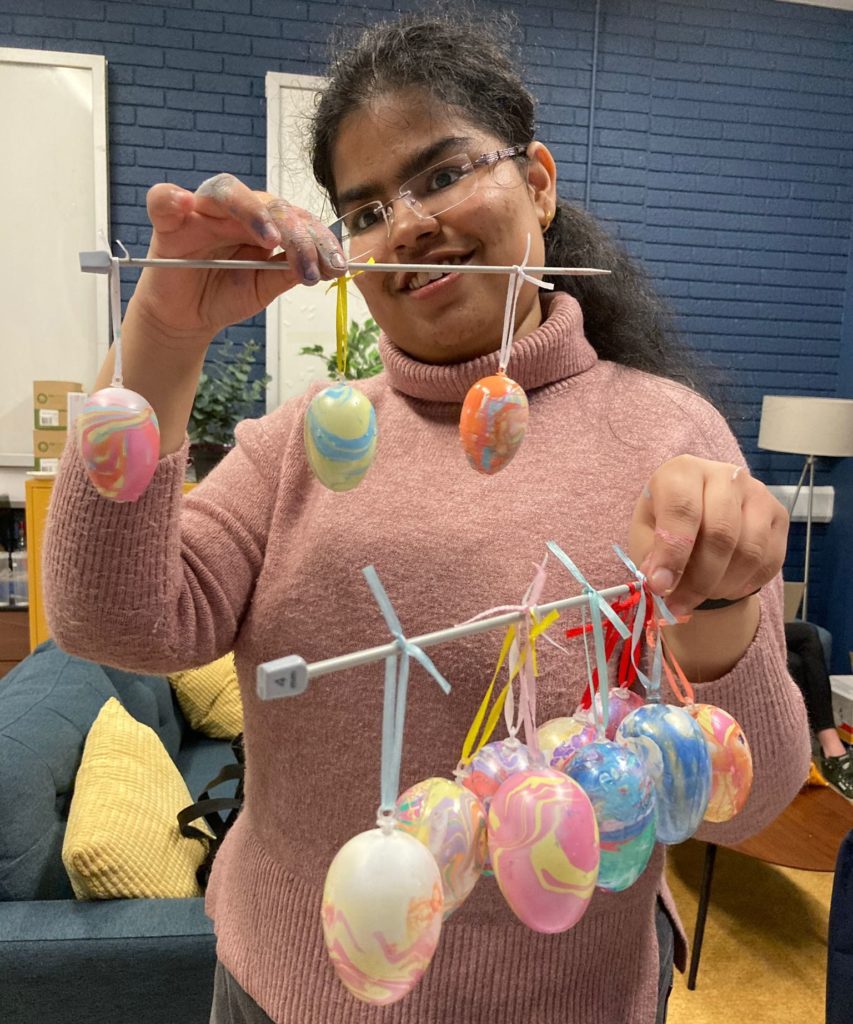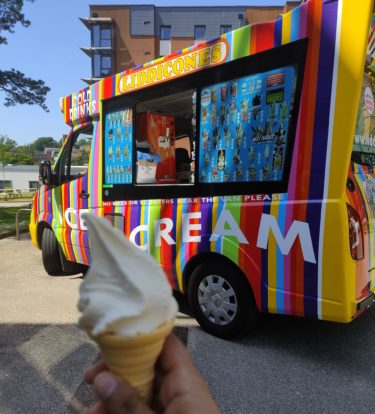 The Residence Life team also organises many socials at iSCA Eats, which is situated in the Cornwall House, just a few minutes away from most Lafrowda blocks. This introduced me to iSCA Eats and I just found my place. Even though I go to the library to study sometimes, iSCA Eats soon became the place where I could go and sit for hours working. With a diner-like setup, friendly staff, music playing in the background, screens for watching sports (I go there to watch tennis), film nights – I just love the place.
Another benefit of living on campus is that you can take a walk around the campus whenever you wish to. Living on campus gives you an easier access to the lush green spaces in and around the Streatham campus. During my walks, I have discovered so many beautiful places such as the Reed Pond and Taddiforde Valley. Recently, a friend took me to the Duryard & Belvidere Valley Park, just about 20 minutes away from Lafrowda, and it was such a wonderful and peaceful area to sit, walk, and take in the view. There is always a new place waiting for you!
Overall, living on campus as an international postgraduate student has been a gratifying experience with a good blend of working and socialising.