Transforming Education
IBM design course content and provide industry insight for our Computer Science BSc, Degree Apprenticeship programme and The Exeter MBA, ensuring graduates are equipped with the latest skills as part of their studies.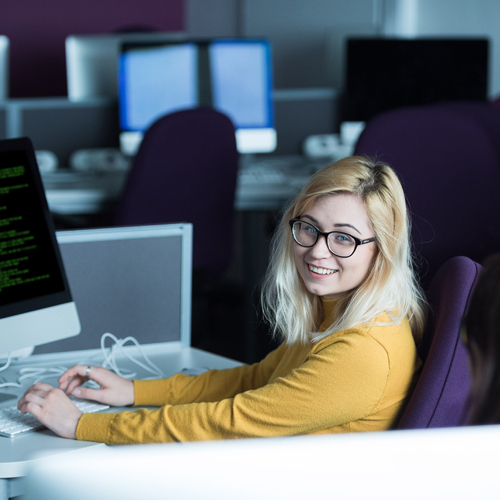 People Development
IBM have played a pivotal role in people development, acting as mentors, providing student placements and creating consultancy projects for MBA students. Over 73 University of Exeter students have gone on to be offered a job at IBM.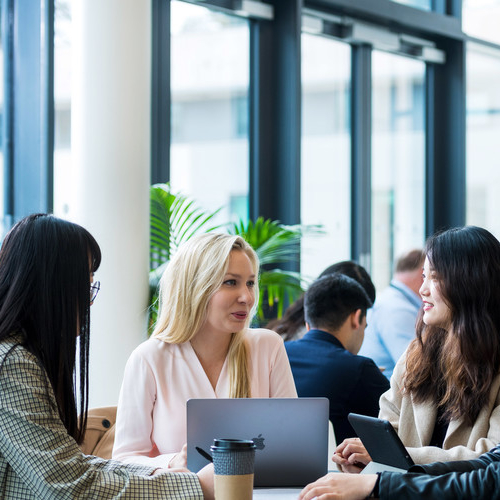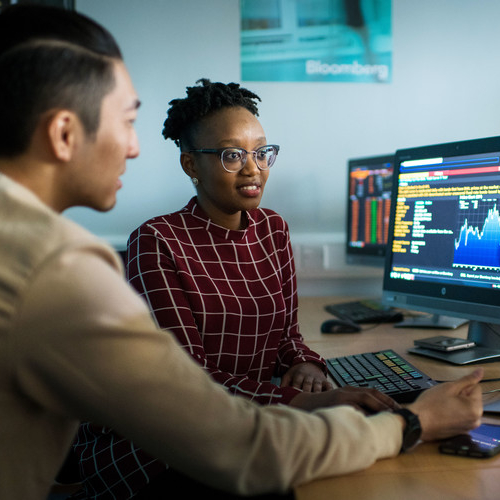 Current Opportunities
From hackathons and guest lectures to student placements, mentoring and internships, there are a number of ways to get involved with the University of Exeter and IBM – whether you are a student, a researcher or an IBMer.