SPACE
Since our partnership began, 73 University of Exeter students have been offered jobs with IBM, while over 50 IBM Apprentices have enrolled on the Degree Apprenticeship programme.
SPACE
There are are currently over 150 IBM and Exeter staff working together, including several committed colleagues for both organisations who help the relationship flourish.
..SPACE
SPACE
Jamie Cole (IBM)
Jamie is Chair of the Exeter MBA's Business Insights Group. At IBM, he is a lead client partner responsible for IBM's service delivery to a company based in the UK. He is an experienced client lead with over 25 years' experience shaping and executing delivery of complex system integration projects especially in the areas of global ERP, HR and data-led transformations – all using local and offshore project development resource. Jamie sponsors the Distribution Sector's Diversity and Inclusion Council and is especially interested in understanding the challenges faced by neurodivergent people.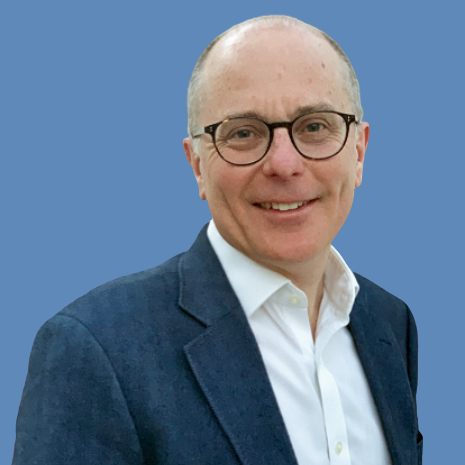 Jess Hurrell (University of Exeter)
Jess Hurrell is Senior Impact and Partnership Development Manager for the Society and Culture sectors, University of Exeter. She is also the relationship manager for the IBM partnership, where she works tirelessly to connect IBMers with Exeter academics and students, as well as developing opportunities for the partnership.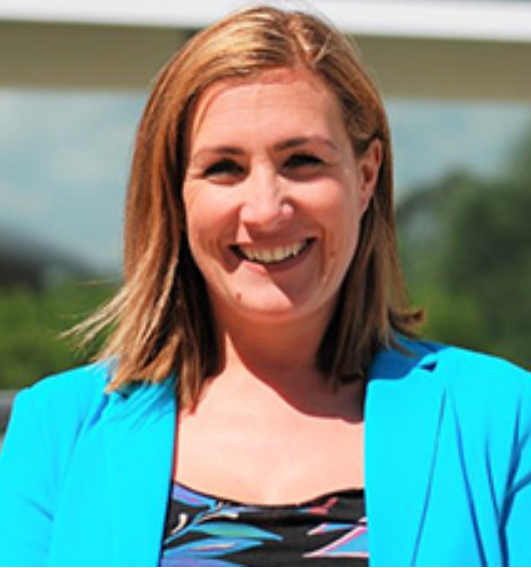 Bob Willis (IBM)
Bob Willis is an Associate Partner and Enterprise Agile Coach at the IBM EMEA Agile Centre of Competency, with over 30 years software development experience in the UK, Europe, US and everywhere in between! Bob has held most roles in the IT industry; from development, testing and training, to solution architecture, database administration and project management. In the last 17 years he shifted his focus to Agile delivery where he helps people and organizations improve their ways of working to deliver awesome outcomes!
Bob completed an MBA at the University of Exeter in 2012 and after a period as owner of an IT consultancy he joined IBM Consulting in 2017 where he continues to relish engaging with global companies to encourage business agility at all levels in their organisation.
Bob has built strong relationships within the University of Exeter as IBM's Relationship Manager where he continues to champion the IBM/University of Exeter partnership.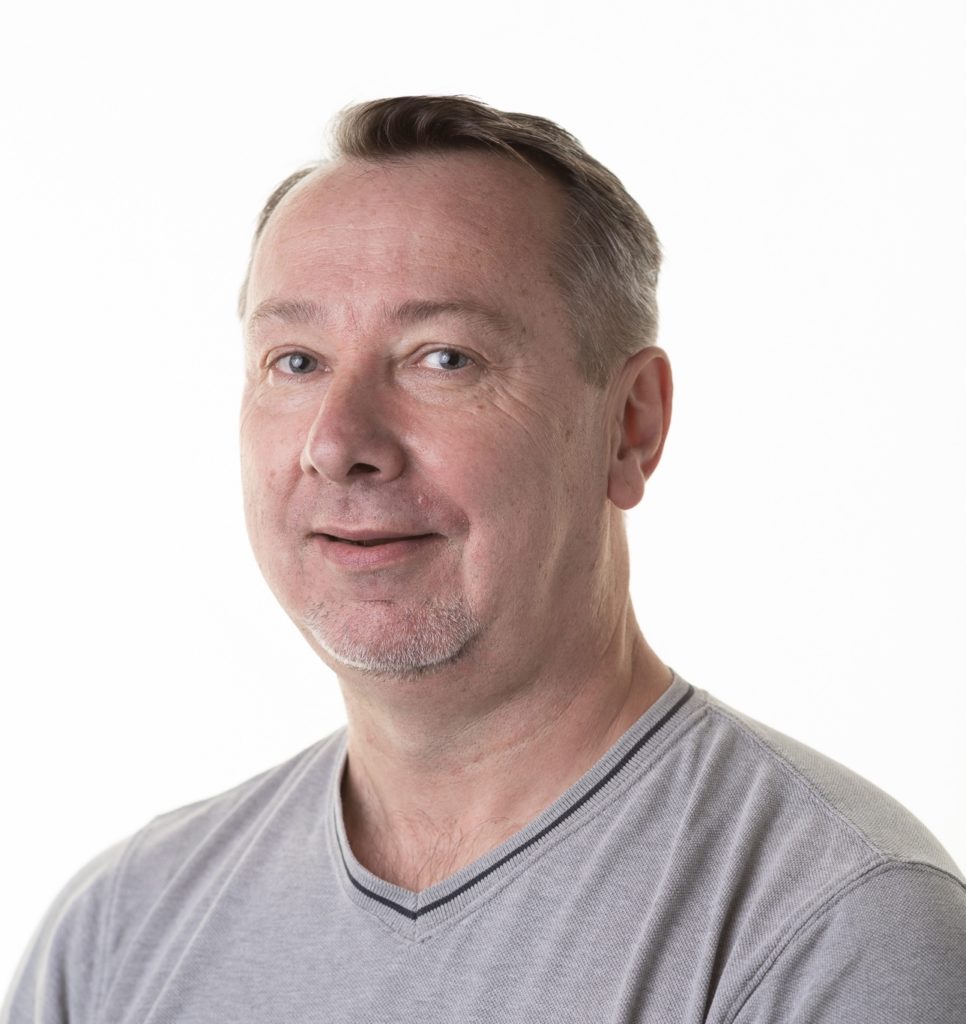 John McNamara (IBM)
John McNamara currently leads the Senior Inventor community in IBM. In his time at IBM, John has developed applications for the mainframe and spent several years as a Messaging and Security consultant, working internationally in industries spanning Banking, Defence, to Disease Control.
More recently John led a team of technologists in the IBM Innovation Centre in Hursley, helping IBM business partners innovate with Emerging Technologies such as Artificial Intelligence and IoT. Now, John is the IBM University Lead for the UK, where he works to engage industry with academia and research, particularly around A.I and Cloud technologies.
James Flynn (IBM)
James Flynn is IBM's University Programmes UK and Ireland Lead, where he works to enhance IBM collaboration with universities in the areas of research, skills development and the application of technology to bring about innovative solutions for industry and society. In this role, he has been involved in education programmes on a variety of Computer Science, Engineering and Business topics that provide industry and technology insight to both students and faculty, and help prepare the students to be ready for their professional career in industry.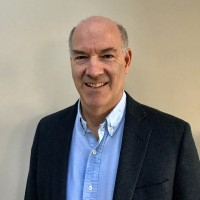 Ben Graham (Alumni: Computer Science)
The best thing about working at IBM is the work culture, which has made the process of switching from student to work life an enjoyable and stress-free experience.

This was achieved using an 8-week induction course, where I got to meet all the graduates and had different teaching sessions to bring me up to speed on technologies used by IBM.

On top of this, I have three managers: a technical lead, a project manager, and a professional development manager. Each serves a different purpose, and having all three gives me the tools I need to answer any questions I have and help me settle into my new role.

Ben Graham, Graduate Software Developer, IBM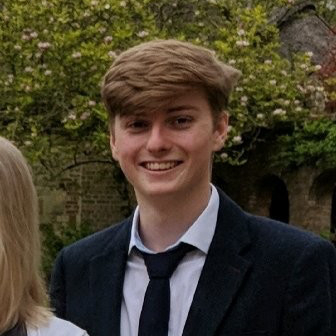 Jasmine Cottrell (Alumni: Politics and International Relations)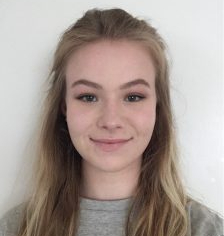 IBM are involved with a range of clients and industries around the world – and that broad scope is what attracted me to working for an international company.

From sport, to health, to finance, to retail, there is a range of industries that IBM work with. This means if you have a passion helping the public sector, want to make production more sustainable and efficient, or you want to help sports teams gain insights into their performance, you could do this in a technology company.

Jasmine Cottrell, former Graduate Business Consultant, IBM