Contact Us
We welcome enquiries from students, researchers and businesses who are interested in working with us. If you have a question for us, please contact Jess Hurrell today.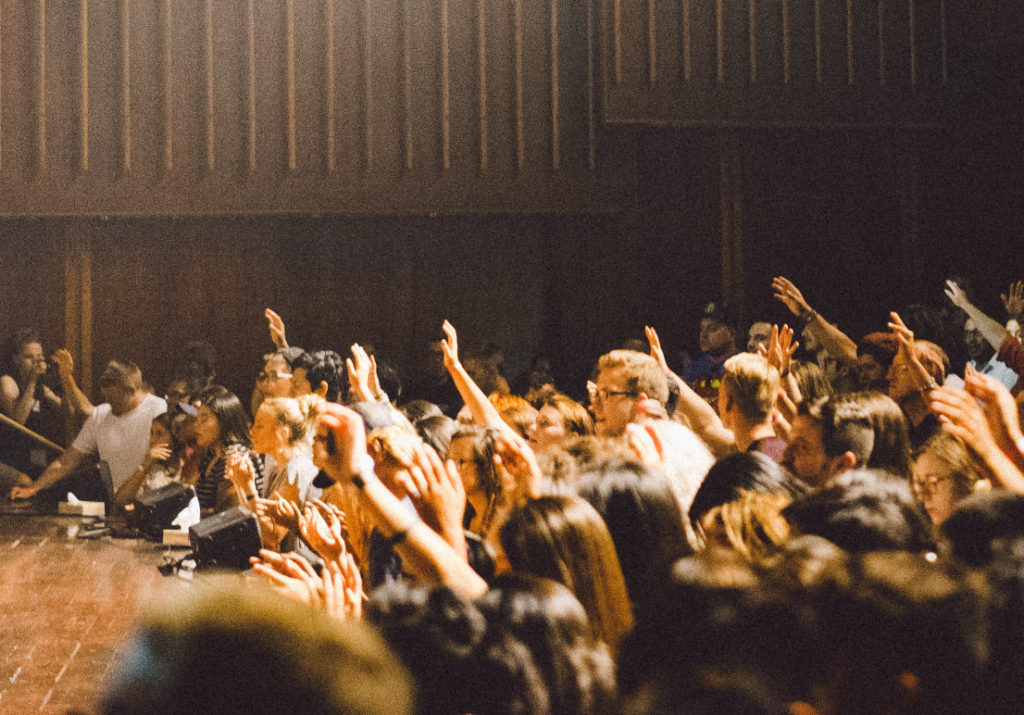 Students
There are opportunities for mentoring and placements available throughout the year.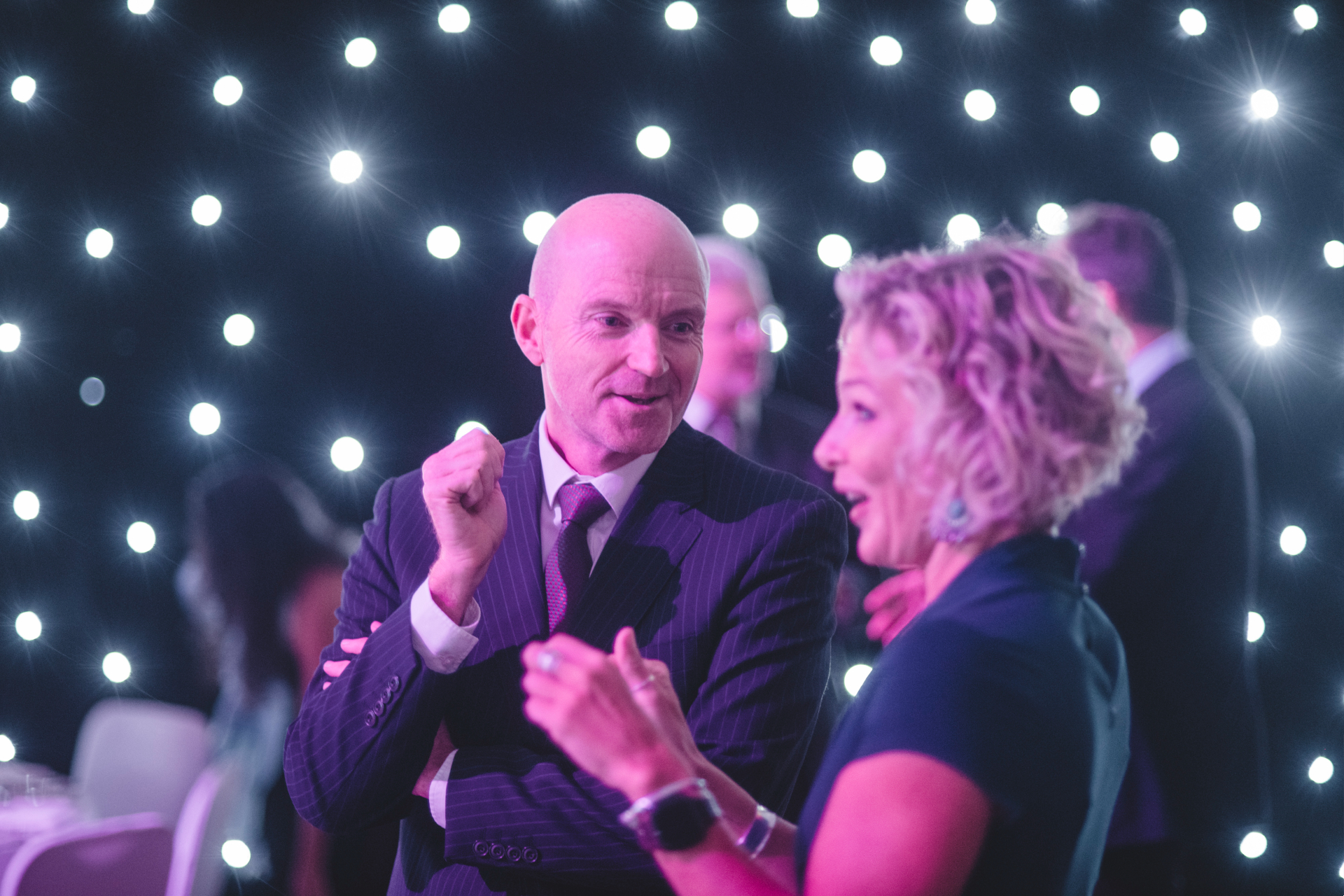 Academics
Undertaking research in tech innovation and based at IBM or Exeter? Contact us today.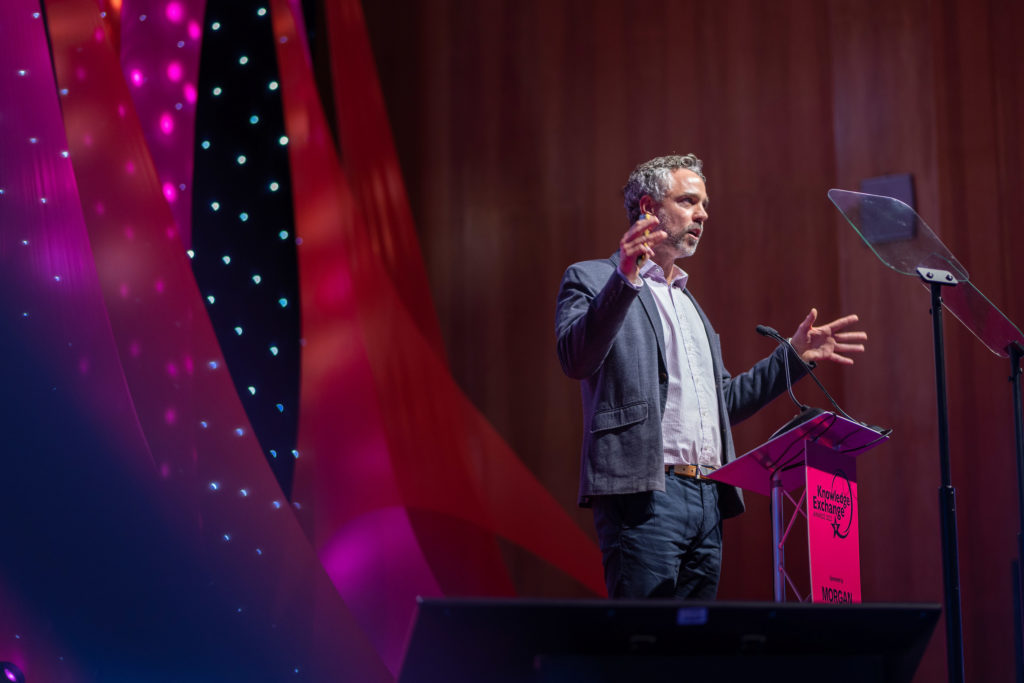 Business
Are you interested in the work we do and want to explore opportunities to collaborate?