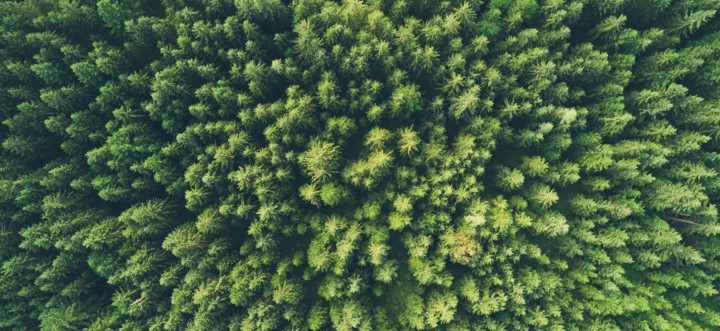 WELLBEING IN ENVIRONMENTAL EDUCATION
Exploring young people's wellbeing in curriculum-focused environmental education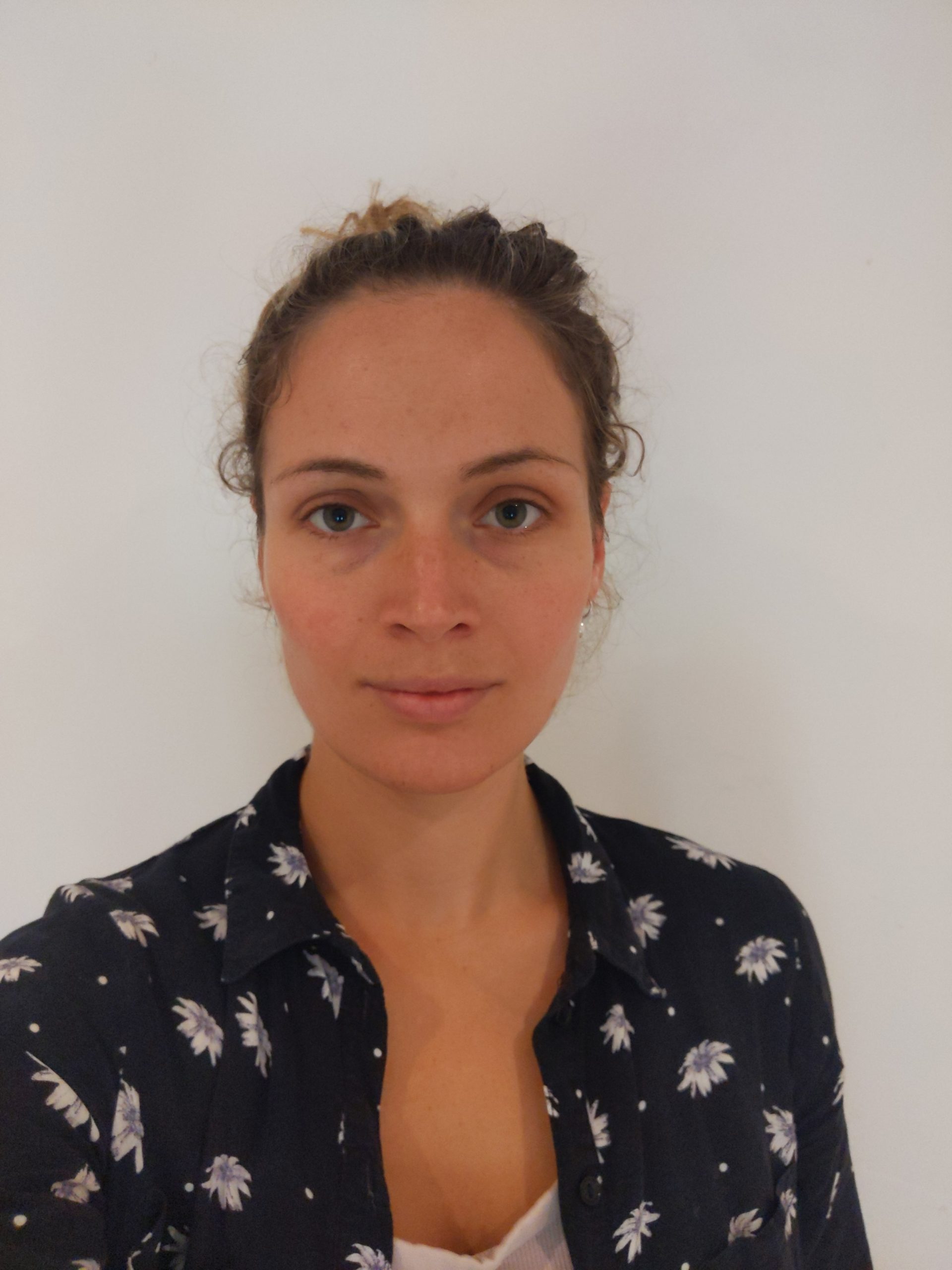 I'm Rachel, an ESRC Postdoctoral Fellow in the School of Education at the University of Exeter. In 2021 I completed my PhD exploring how curriculum-focused environmental education can support young people's wellbeing. This research highlighted why we need to begin to take a more critical look at environmental education and the impact it has on young people's wellbeing.
Through wider dissemination of doctoral research, this postdoc aims to enhance understanding of how wellbeing is experienced in environmental education programs and the broader settings of education. Research that will be carried out within this fellowship will capture practitioners' understanding of wellbeing in education, and the perceived opportunities and challenges that exist. As practitioners are tasked with delivering curricula and interacting with young people, it is vital that their experiences are understood.
The research will be used to identify professional development and resource needs across outdoor education providers, practitioners, health professionals and schools to ensure programs are designed in an inclusive and impactful manner that focus on the wellbeing of young people from diverse backgrounds and cultures.
I'd love to hear from and connect with anyone who is interested in this work or who would like to get involved and collaborate on future projects.
Project Summary
Exploring how young people's wellbeing is impacted by curriculum-focused environmental education: learning from the past and preparing for the future. Mapping current practice and co-producing guidance for delivering curriculum-focused environmental education that supports young people's wellbeing.
What is this project aiming to do?
Create evidence-based guidance for supporting young people's wellbeing in environmental education Create an interdisciplinary research agenda for wellbeing in environmental education. Communicate research findings and knowledge to a broad audience beyond academia.
Why is this project important?
Many students in the UK benefit from curriculum-based environmental education, such as A-level and GCSE biology and geography fieldwork. A growing body of research positively links human health and wellbeing with the natural environment. Specifically, there is an increasing interest in outdoor and environmental learning for promoting enhanced mental, social, and physical wellbeing in young people; a topic more pertinent than ever, given the unprecedented repercussions of the COVID-19 pandemic.
However, details of the relationship between curriculum-based environmental education and wellbeing remain unclear. There has been little insight into the impact of curriculum-based environmental education on the wellbeing of young people and reveals little of the everyday emotions experienced within pedagogically based experiences of the natural environment.
Currently, there is also little known about how practitioners feel about the added pressures of supporting young people's wellbeing in environmental education when also faced with increasing demands for meeting curriculum needs.