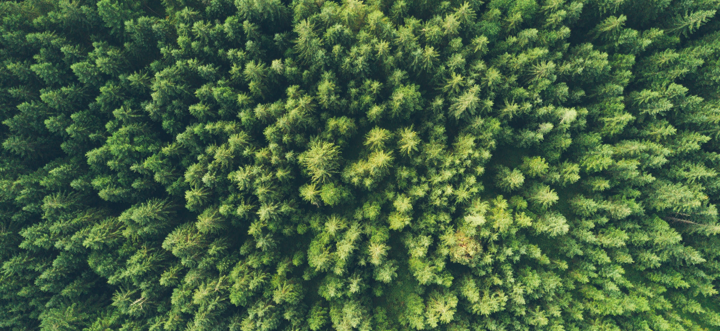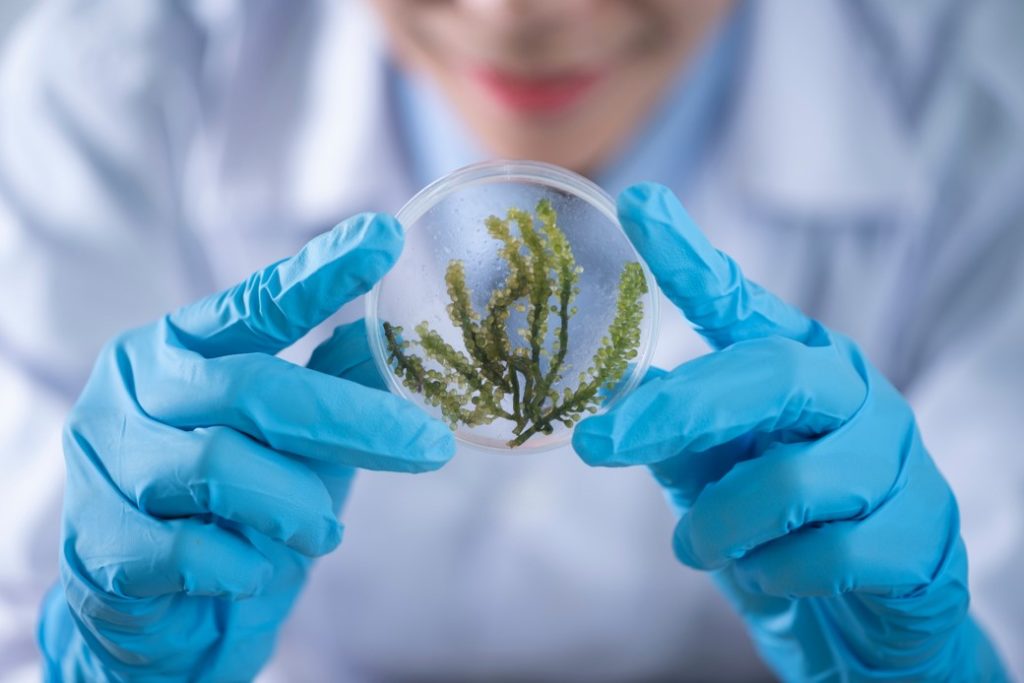 Whilst there is considerable research into young people's experiences of wellbeing, there is a lack of research exploring how outdoor and environmental education practitioners feel about supporting young people's wellbeing in curriculum-focused environmental education.
The aim of this research is to explore practitioners' views on the increased focus on wellbeing in outdoor and environmental education, specifically in the context of curriculum-focused environmental education. Alongside this, it will explore their perspectives of the enablers and barriers to supporting young people's wellbeing in their practice. As practitioners
are tasked with delivering curricula and interacting with young people, it is vital that their experiences are understood.
This research will contribute towards a better understanding of the framing of wellbeing in outdoor learning, to create a collaborative view of putting wellbeing into practice from multiple stakeholders. This research hopes to contribute to effective sustainable funding models to evidence the need for properly funding training and staffing needs, therefore allowing for more effective wellbeing interventions in outdoor learning.