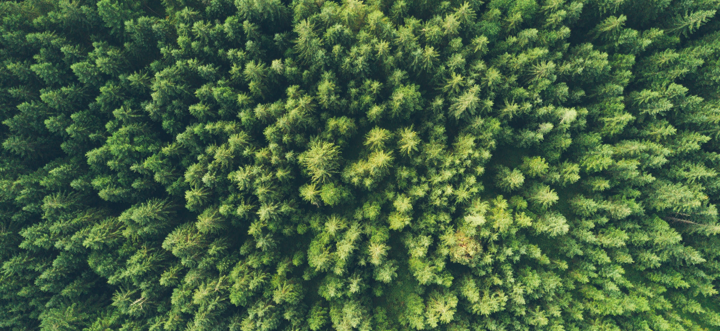 Setting the scene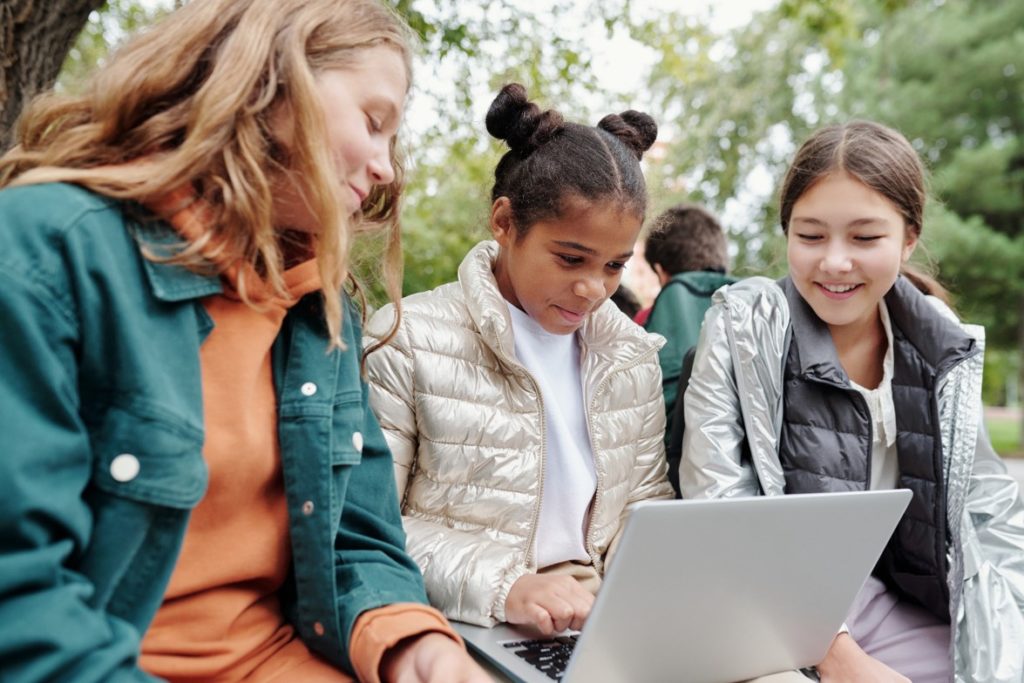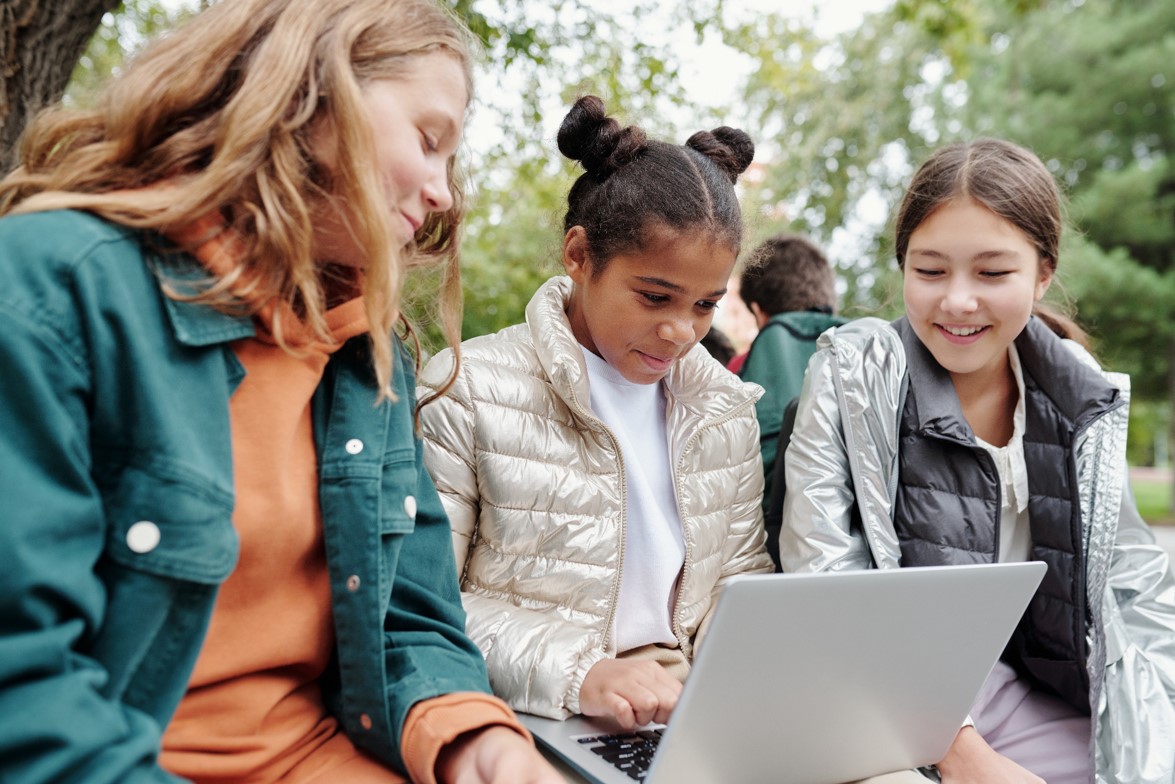 Dr Rachel Manning is a Research Fellow at the University of Exeter. She completed her PhD at the University of Exeter; her doctoral research focused on how curriculum-based outdoor and environmental education (OEE) impacts young people's wellbeing.
Field trips are common practice in formal education in the UK, with GCSE and A Level Science and Geography often providing young people with the opportunity to take part in outdoor, nature-based fieldwork. While there is a clear research base exploring the wellbeing benefits of time spent in the natural environment, there has been a lack of focus on curriculum-based experiences, such as Science and Geography fieldtrips, particularly at GCSE and A Level (Morgan & Freeman, 2022). To address this gap, Rachel first developed an understanding of how young people understand wellbeing. The research then explored how young people between the ages of 14 and 18 experienced residential Biology and Geography fieldtrips that focus on meeting GCSE and A Level assessment needs.
The analysis demonstrates how curriculum-based OEE is experienced as a social, cultural, motivational, and place-based process and elucidates the different perspectives of curriculum-based OEE young people hold. By giving value to, and listening to young people's voices, the findings reveal what impacts young people's feelings of wellbeing during curriculum-based OEE. It provides a novel insight into how young people's differing social and cultural beliefs and values about the purpose of education, and the spaces and places education occurs in can shape their affective experience. It highlights the affordances that different contexts give young people for realising their values, goals, and motivations in relation to their wellbeing and the need for thinking critically about how the natural environment supports wellbeing in different settings.
Mark Stead from the Wildfowl and Wetlands Trust will discuss the Generation Wild programme. Generation Wild is the Wildfowl and Wetland Trust's nature connection programme for schools in disadvantaged areas. It will connect 45,000 children with nature across a three year period.
Prior to the development of this project, our learning programme focussed on one-off school visits with little follow-up back at school or in the local community. We also took a largely facts-based approach, teaching children about nature rather than giving them direct hands-on contact with the natural world. Our evaluation showed that this was failing to result in a long-term connection with nature and as a result had little long-term impact on either children's care and concern for the environment or on their mental wellbeing.
That's why we designed Generation Wild. This programme uses a visit to one of our wetland centres as a springboard to further nature-connection activity in school grounds, gardens and local green and blue spaces. It uses a nature-connection approach based on the five pathways identified by the University of Derby. This online talk will outline the approach we have taken and the rationale behind it. We will report on the impact the project has had on children's mental wellbeing during its first year of delivery (academic year 2021-22).
We will explore how the project has provided rare moments of calm and given children a sense of fun, happiness and freedom. We will show how it has improved children's self-esteem and given many a new sense of purpose. We'll also explore how a sense of kinship with nature has provided children with a new 'friend' to talk to and a safe space where they can escape the stresses and strains of everyday life.
Join us as we explore how this project has had a positive impact on so many children's lives and how others could do the same