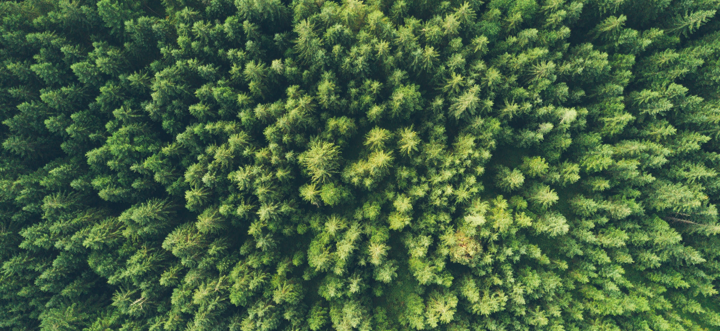 Research Overview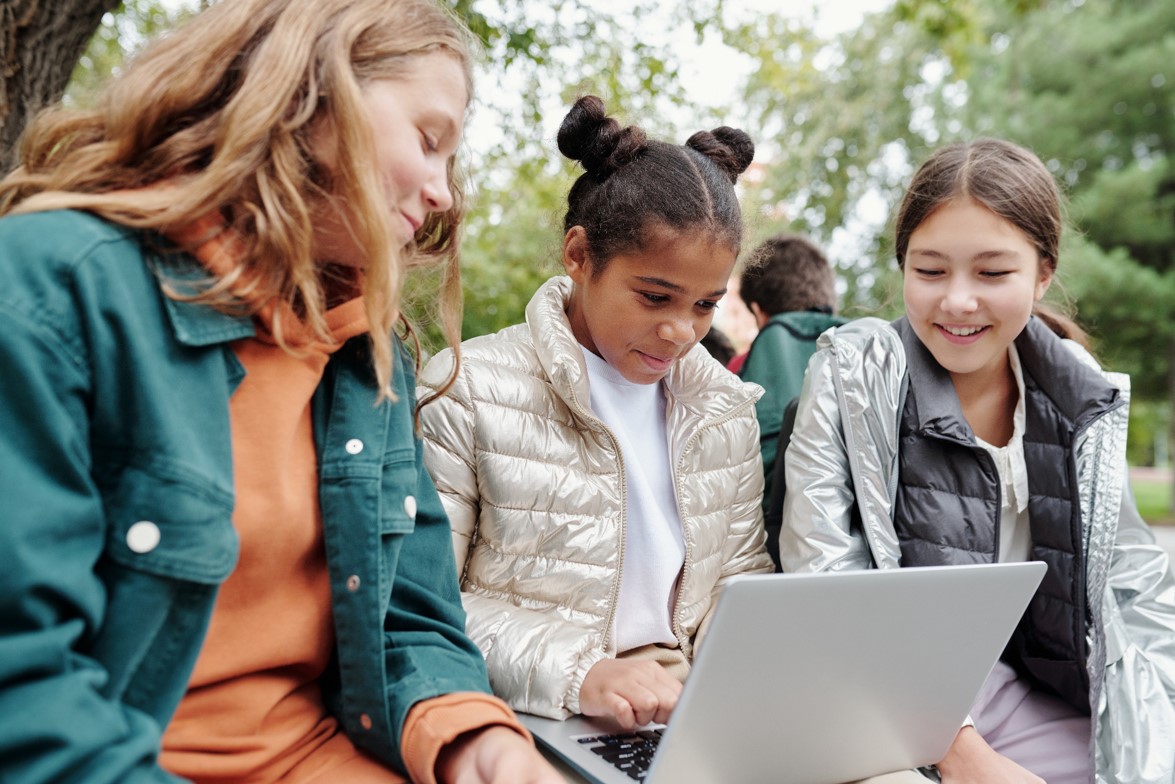 The research undertaken during my PhD examined the perspectives of young people taking part in curriculum-based environmental education. My work specifically concerned opportunities for
young people's wellbeing to be supported yet highlighted several novel barriers to supporting wellbeing that are present within these settings. Using the Field Study Council (FSC) centre, based at
Slapton Ley, Devon, I conducted multifactorial qualitative research to understand young people's perspectives on outdoor education. Focus groups and participant diaries were used to obtain previously unexplored experiences of how curriculum-based environmental education plays a role in supporting young people's wellbeing.
Whilst much of the discourse suggests that environmental education is invariably beneficial for one's wellbeing, I discovered several factors that detrimentally impact the wellbeing of young people. My PhD research highlighted that many young people, particularly those from urban settings can have a negative perception of natural environments, this can lead to feelings such as anxiety and fear when
taking part in curriculum-based environmental education where there is little time to connect with nature on a meaningful level. The very act of engaging with environmental education, when not
framed appropriately to young people's differing perspectives of the natural environment can negatively impact their wellbeing.
My research also highlights fundamental tensions that young people experience in curriculum-based environmental education programs. It was highlighted that restorative outcomes, social outcomes and achievement-based outcomes are somewhat incongruous; demonstrating the need for formal education practice and environmental education to understand and balance the
competing values of young people in these settings. Moreover, we must begin to look more critically at the way nature is experienced by different groups, and address the mismatch on how young
people, policymakers, educators, and schools view the purpose of environmental education. Within this research, I made several
recommendations on how best to support young people's wellbeing. However, these recommendations raise several questions about the complex reality of situating wellbeing in curriculum-based environmental education, especially when formal education programs reflect a wider political landscape of educational policy driven by narrow assessment goals.