Tickets on sale now for The Beat of Our Hearts!
Posted by rrov201
17 December 2021
---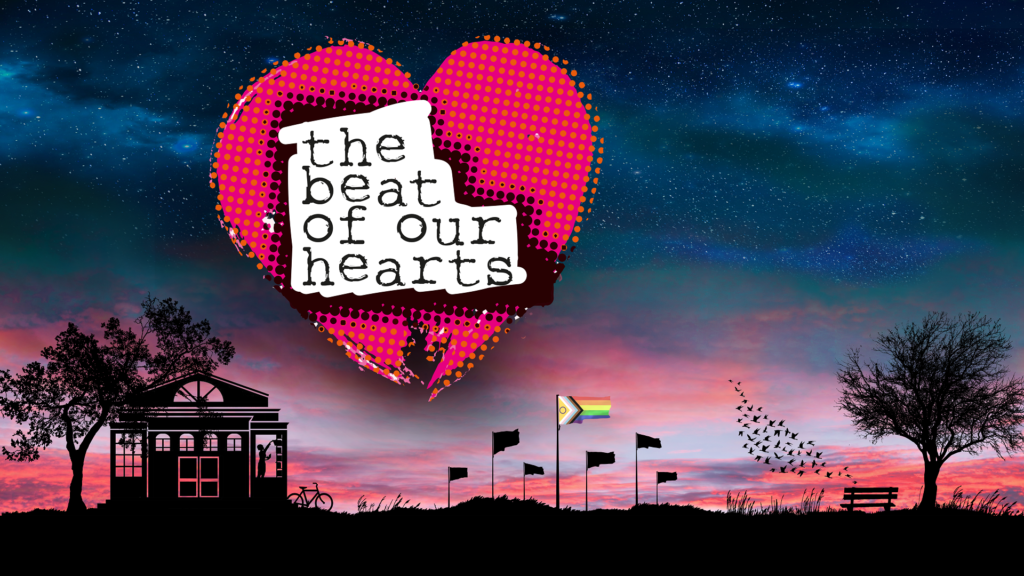 We're thrilled to announce that tickets are now on sale at Exeter's Northcott Theatre for our play, The Beat of Our Hearts, a tender and poignant exploration of LGBTQIA+ loneliness and belonging written by South West-based playwright Natalie McGrath.
Getting to this stage has been a long time coming and, after the last couple of years, we hope that the production will bring many of us together and provide a sense of hope and solidarity for LGBTQIA+ people in the South West and beyond.
The play will be performed at the Northcott from Thursday 3 February to Saturday 5 February 2022 (inclusive). The performance on 4 February will be followed by a post-show discussion, chaired by Professor Jana Funke. More information and accessibility details (including BSL and AD) can be found here.
Please come along and share these details widely. We hope to see you in the New Year!